As the summer warmth gradually fades away and the crispness of fall settles in, it's the perfect time to revel in the beauty of the outdoors. And what better way to enhance your outdoor living space than by giving your patio furniture a fresh, new look? Repainting your furniture not only revitalizes its appearance but also protects it from harsh elements. In this blog, we'll explore the wonders of Dixie Belle Paint and discuss how you can transform both the cushions and the furniture itself, creating a picturesque autumnal setting that will have you eager to spend more time outside. 
Fall's Colors: 
A Match Made in Heaven: Fall is famous for its breathtaking palette of warm, earthy hues—rich oranges, deep reds, and golden yellows. At Dixie Belle Paint, we offer an extensive range of colors that perfectly complement the autumn season. Imagine your patio furniture adorned in shades like "Coffee Bean" "Mud Puddle," or "Barn Red." These colors evoke a cozy and inviting ambiance, seamlessly integrating your outdoor space with the natural beauty of the changing foliage.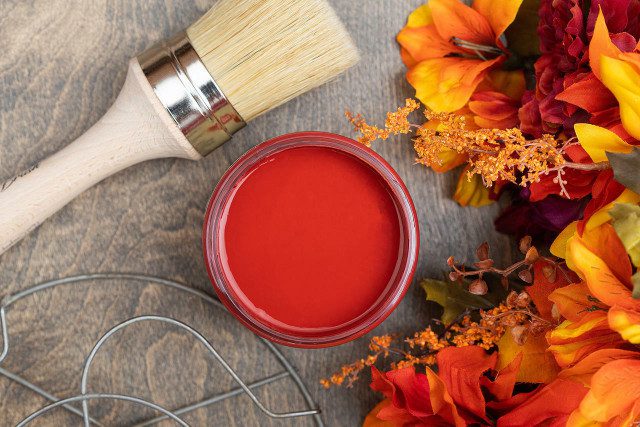 Preparing Your Patio Furniture: 
Before diving into the painting process, it's crucial to prepare your furniture properly. Start by cleaning the surfaces, and removing any dirt, grime, or old paint using our White Lightning Cleaner and a lint-free rag. Ensuring that your furniture is completely dry before moving forward. Dixie Belle paint is formulated to adhere well to various surfaces, including wood, metal, and even plastic, making it an excellent choice for different types of patio furniture. You may need to add Dixie Belle's Slick Stick for slippery surfaces.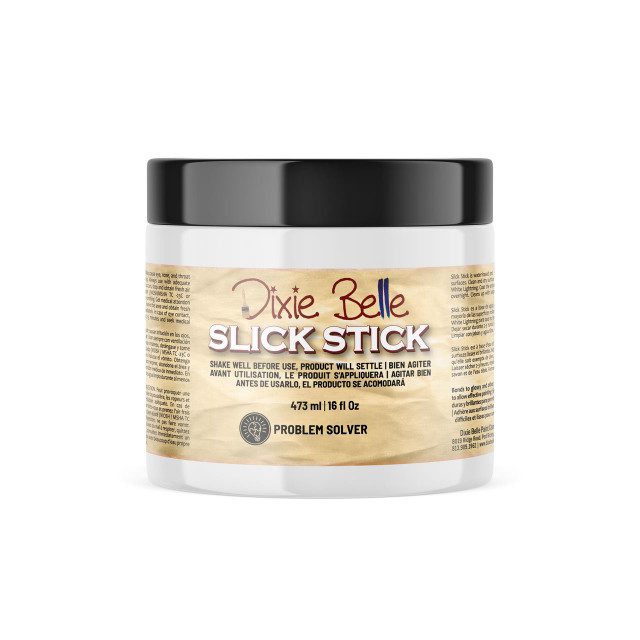 Transforming the Furniture:
Once your furniture is clean and dry, it's time to paint! Dixie Belle Paint requires minimal prep work, as it eliminates the need for sanding or priming in most cases. Simply grab a high-quality brush or foam roller and begin applying the paint evenly on the surface of your furniture. Whether you prefer a solid, opaque finish or a distressed, weathered look, Dixie Belle Paint offers options for both. Experiment with different techniques to achieve the desired effect, creating a unique piece that reflects your personal style.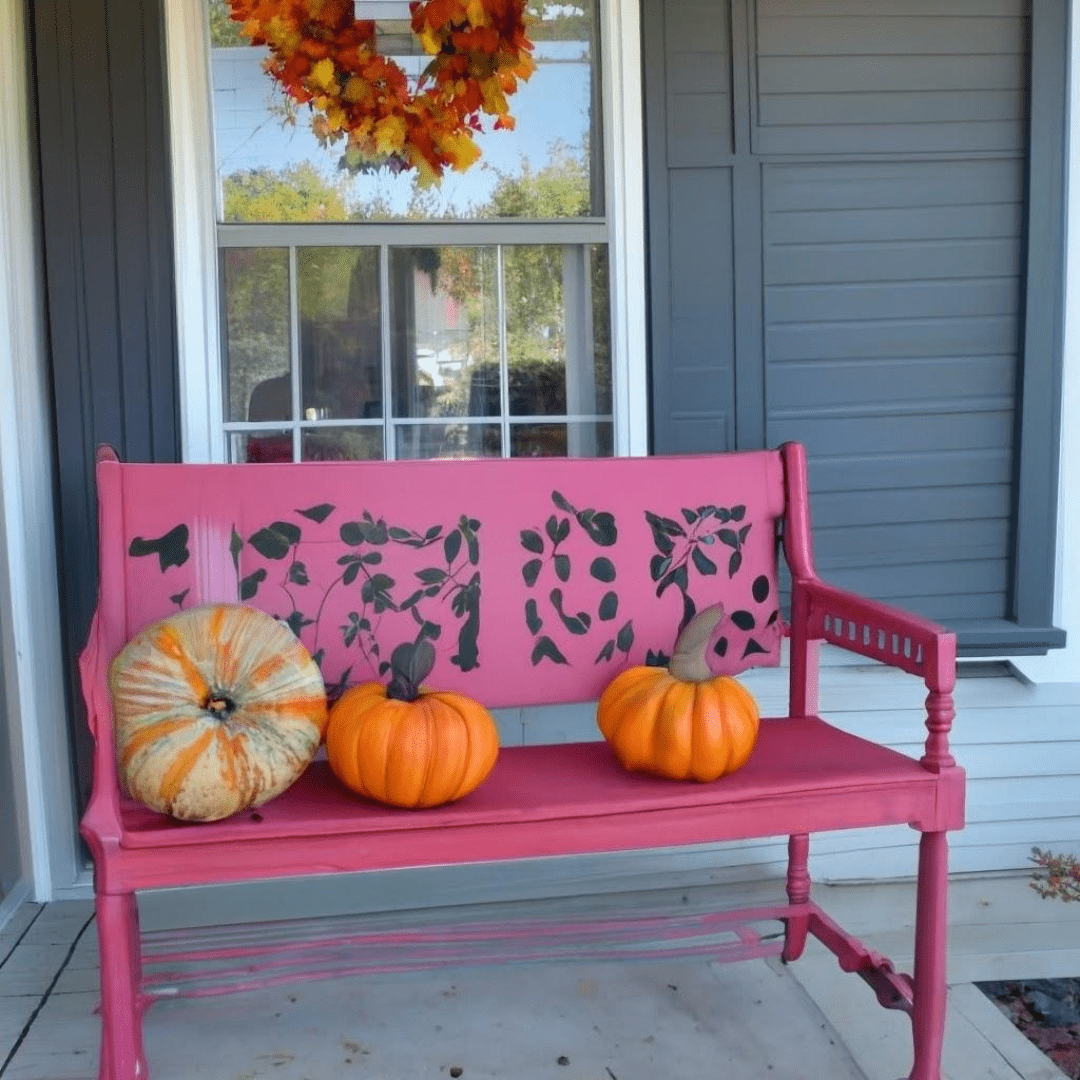 Reviving the Cushions: 
While repainting the furniture is undoubtedly transformative, don't overlook the opportunity to breathe new life into your cushions as well. Dixie Belle offers versatile options like their Chalk Mineral Paint and Silk All-in-One Mineral Paint, which can be used on fabrics and cushions. Choose colors that complement your freshly painted furniture and follow the instructions provided. With Dixie Belle's innovative paint options, you can effortlessly revamp your cushions, giving them a renewed appearance that beautifully complements your furniture. Embrace the opportunity to coordinate colors and create a cohesive and inviting outdoor space that celebrates the charm of the fall season.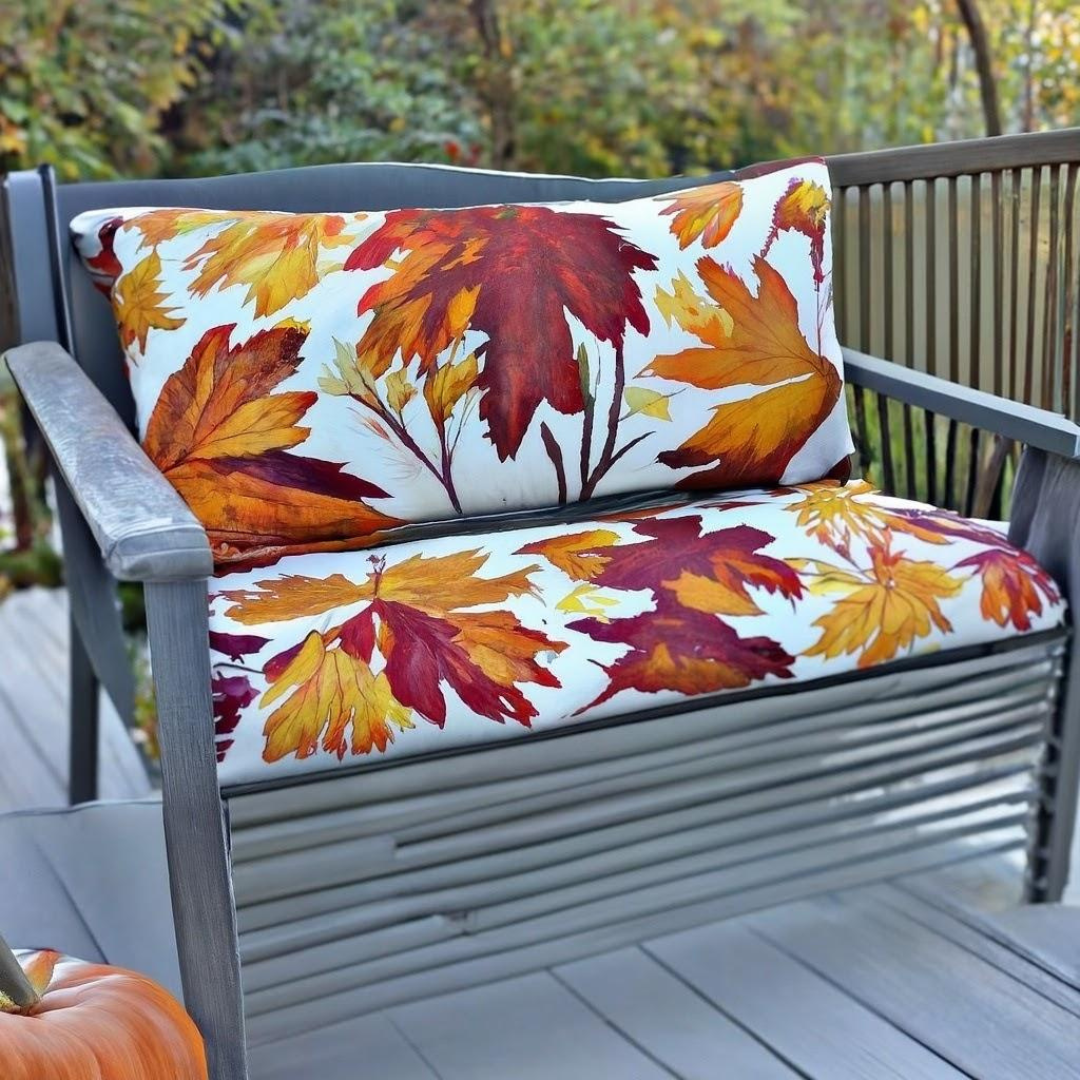 Protecting Your Masterpiece: 
Once you've achieved the desired look, it's essential to protect your repainted patio furniture from the elements. Dixie Belle offers clear finishes like Gator Hide or Clear Coat, which provide durable, waterproof protection, guarding against moisture, and everyday wear and tear. Applying a protective topcoat not only ensures the longevity of your project but also makes it easier to clean and maintain throughout the fall season.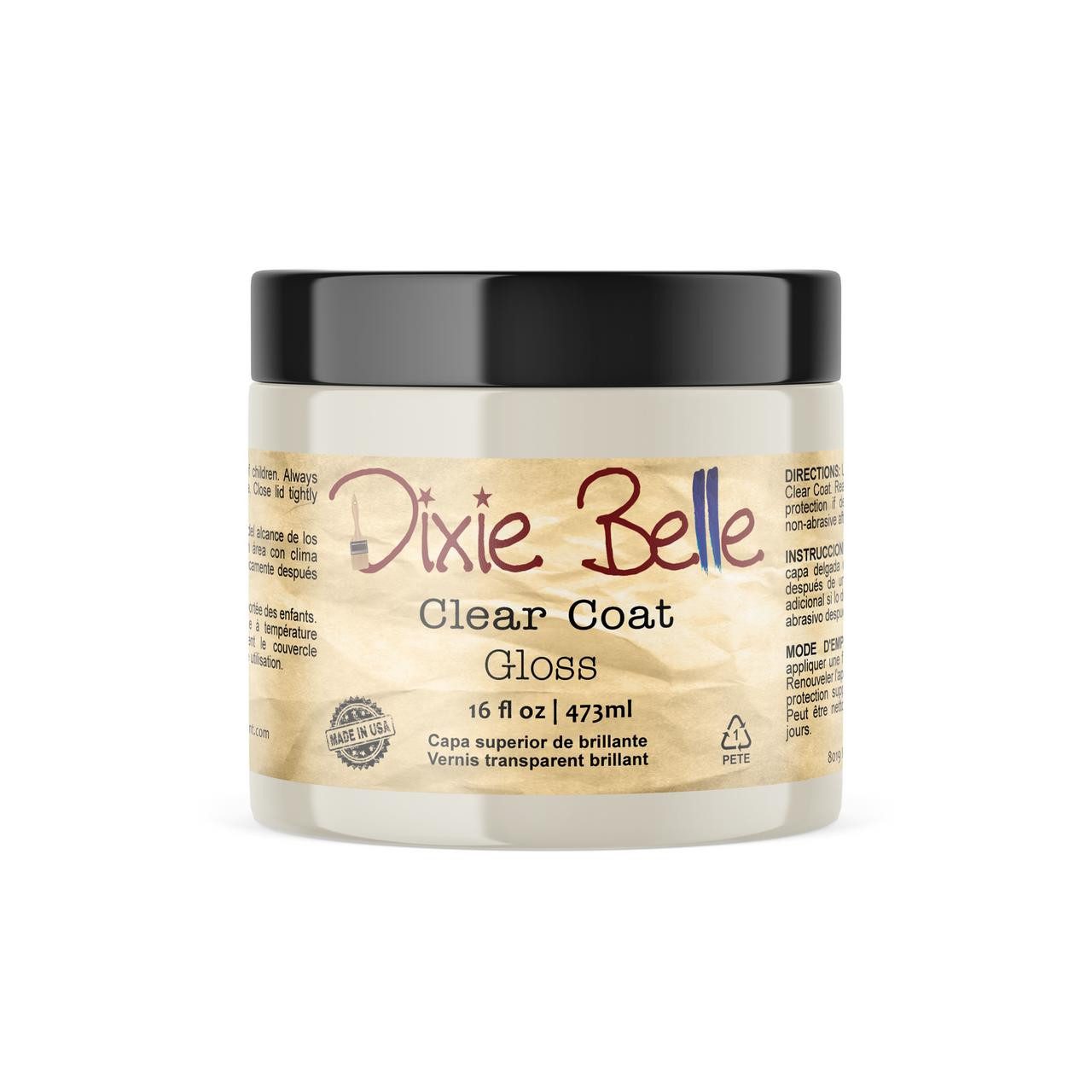 As the air turns crisp and the leaves start to change, take advantage of the enchanting fall atmosphere to breathe new life into your outdoor space. Repainting your patio furniture with Dixie Belle Paint not only allows you to create a cohesive and inviting environment but also protects your investment for years to come. With a wide range of colors and the option to revamp both the furniture and cushions, you can enjoy the thrill of transforming your patio into a picturesque haven that beckons you to soak up the beauty of the fall season. So, grab your paintbrush, embrace the autumnal spirit, and let your creativity soar!