What is Best Dang Wax?
Best Dang Wax is a water-based, creamy, smooth, and easy to use furniture wax.
Best Dang Wax is available in Black, Brown, White, Clear, and Grunge Gray.
Read more about waxing with Suzanne here!
Check out this quick tutorial video!
Here's step by step of Best Dang Wax!

Step One:
Allow Dixie Belle Paint to dry completely.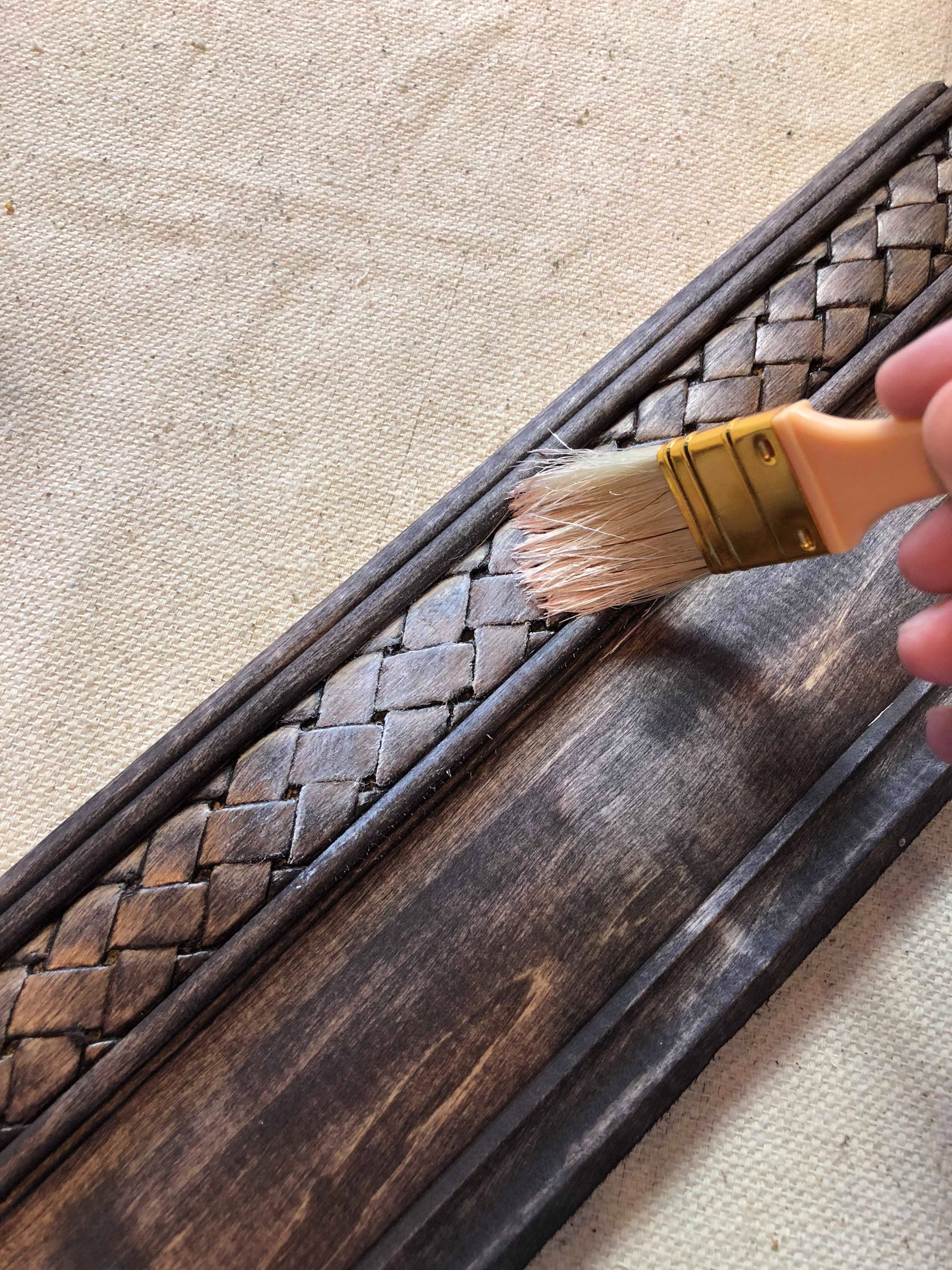 Step Two:
Apply a layer of Best Dang Wax with a cloth or brush.
Step Three:
Allow 15-20 minutes to set, then buff with a clean, lint free cloth.
You can distress before or after waxing.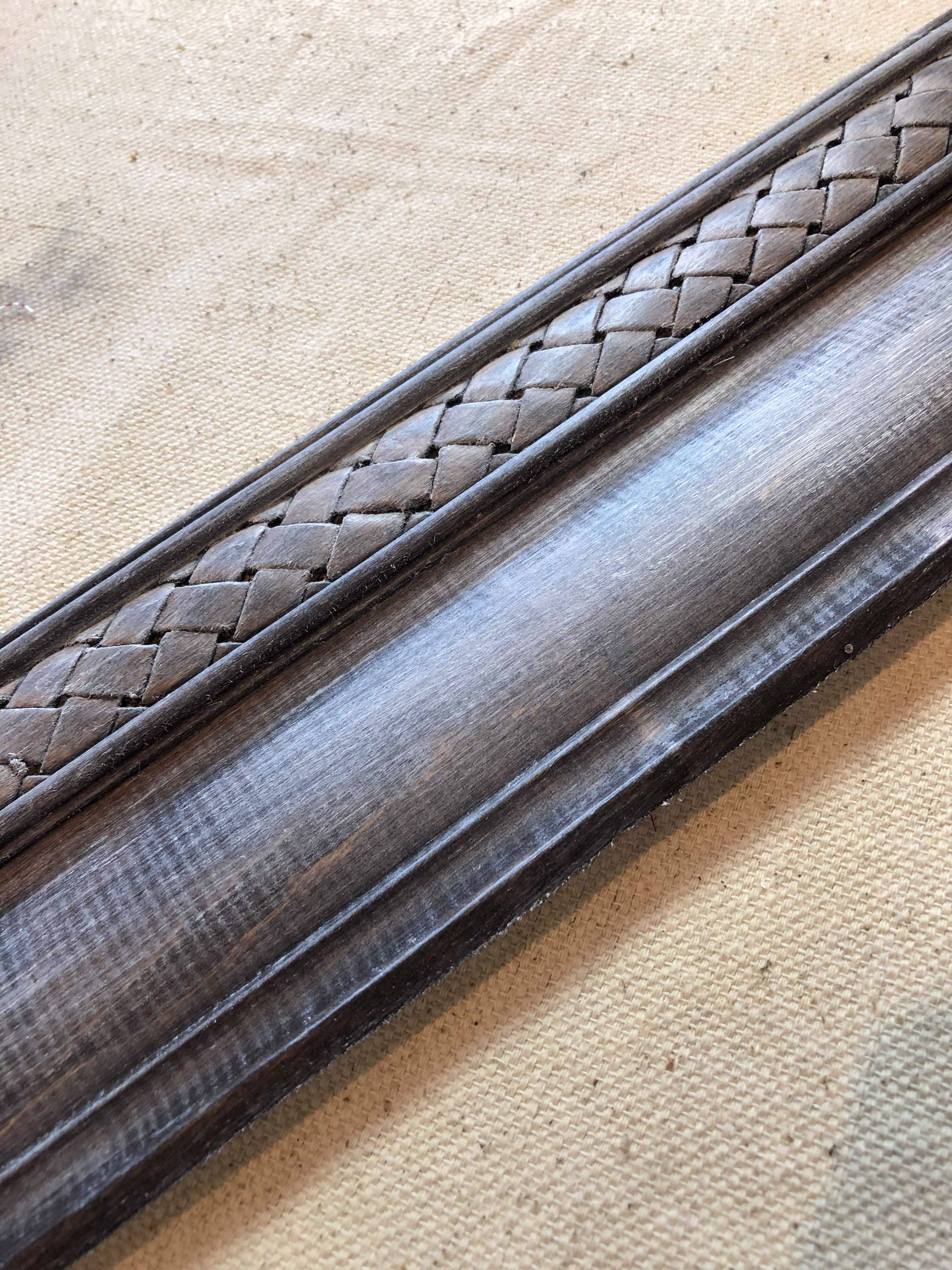 FAQ:
Can I paint over something that has been waxed?
Most times wax should be removed by using either mineral spirits or sandpaper.
But, you can paint right over Dixie Belle's Easy Peasy Wax and Best Dang Wax because it is water-based.
What's the difference between wax and glaze?
Wax acts as a sealant and helps to add dimension, whereas Glaze is more translucent on a piece and is typically used to highlight. Glaze also has a metallic sheen compared to a wax's matte look.
Can you mix wax with chalk mineral paint?
Yes you can mix wax with paint. You can tint clear wax to be any paint color.
You can mix Best Dang Wax with any Dixie Belle Paint color; however, you'll want to keep in mind that the mixtures will vary in color based on your selections. (ie. Rustic Red and Clear Best Dang Wax will look different than Rustic Red and Black Best Dang Wax).
Check out some quick tips for wax!
Customer Reviews
I LOVE this wax! It truly is the best wax I have ever used! I have worked with several and this is just so smooth and creamy! I love the color options as well! Highly recommend!

-Kristin B.

By far my favorite wax for chalk painted furniture! This wax wipes on very smoothly, with no drag, and buffs to a beautiful sheen!

-Amy W.
Find your local retailer here to start shopping!