A Step-By-Step Guide To Painting Furniture White
Recent years have seen a rise in the popularity of painting furniture white in order to give houses a more contemporary, clean, and fresh appearance. Painting furniture white is a terrific way to get a classic, elegant aesthetic that will never go out of style, whether you're wanting to replace an outdated piece of furniture or give your home a whole makeover. This step-by-step tutorial will teach you How to Paint Furniture White using water-based Chalk Mineral Paint, a favorite of do-it-yourselfers.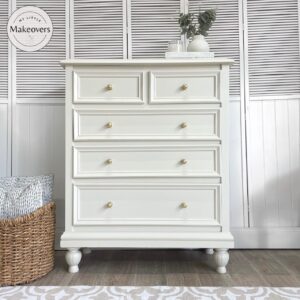 Clean and Sand the Furniture
Cleaning and sanding the piece of furniture is the first step before painting it white. Use White Lightning and a lint-free cloth to clean the furniture and get rid of any dust, dirt, or grime. After that, sand the furniture to remove any flaky paint, varnish, or rough spots using sandpaper or a sanding block. To avoid scratching the surface, be sure to sand in the direction of the grain.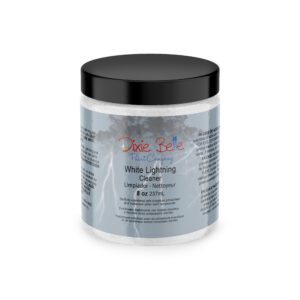 Apply the Primer
Next, give the furniture a coat of primer. This will facilitate the paint's adhesion to the surface and give the topcoat a smooth, even base. Primers are normally not necessary when using water-based Chalk Mineral Paint, but it's always a good idea to check the manufacturer's directions to make sure you're using the correct supplies for your job. Read more on when to use a primer. 
Apply the First Coat of Paint
Applying the first coat of paint is necessary once the priming has dried. Apply a thin, even coat of paint to the furniture. For a flawless finish, make sure you brush against the grain. Work in small parts to prevent streaks and overlaps because water-based Chalk Mineral Paint dries quickly.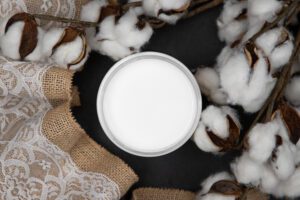 Sand and Clean the Furniture
Fine-grit sandpaper or a sanding block should be used to softly sand the furniture after the first coat of paint has dried. This will eliminate any rough paint surfaces or paint flaws. After you've completed sanding, wipe down the furniture with a moist towel to get rid of any dust or debris.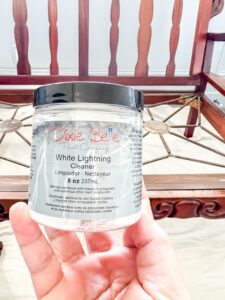 Apply the Second Coat of Paint
Using the same method as the first coat, paint the furniture a second time. This will provide a complete covering and a uniform, smooth finish. Verify the manufacturer's instructions to make sure you're using the proper supplies for your project. Water-based Chalk Mineral Paint normally needs two coats.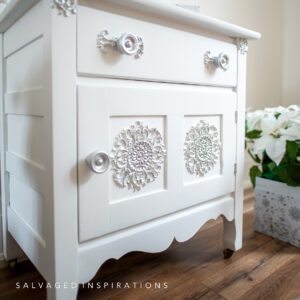 Add the Finishing Touches
The finishing touches need to be applied once the second coat of paint has dried. If desired, use a sanding block or fine-grit sandpaper to distress the furniture's corners and edges. This will give the item a retro, shabby-chic appearance. In order to shield the paint and give the furniture a glossy, polished appearance, you may also add a clear wax or sealant.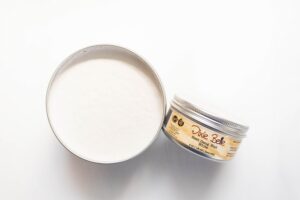 Furniture is frequently painted white with water-based Chalk Mineral Paint because it's simple to use, dries quickly, and leaves a smooth, matte finish. It's a wonderful choice for beginners because it doesn't need extensive prep work or a topcoat like regular paint does. It is also water-soluble, which makes cleanup simple.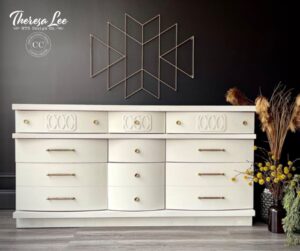 In conclusion, painting furniture white is a terrific way to change the design of your home and give it a classic, refined appearance. Any old piece of furniture may be turned into a wonderful work of art by following these six easy steps and using water-based Chalk Mineral Paint. So take a paintbrush and start painting right away!