Hello, everyone! It's Tammy from White Lilac Farmhouse here!
Materials:
How To:
Step 1:
First, I washed the ceramic pumpkin with warm water and soap.
Step 2:
Next, apply an even coat of Slick Stick on the surface of the pumpkin.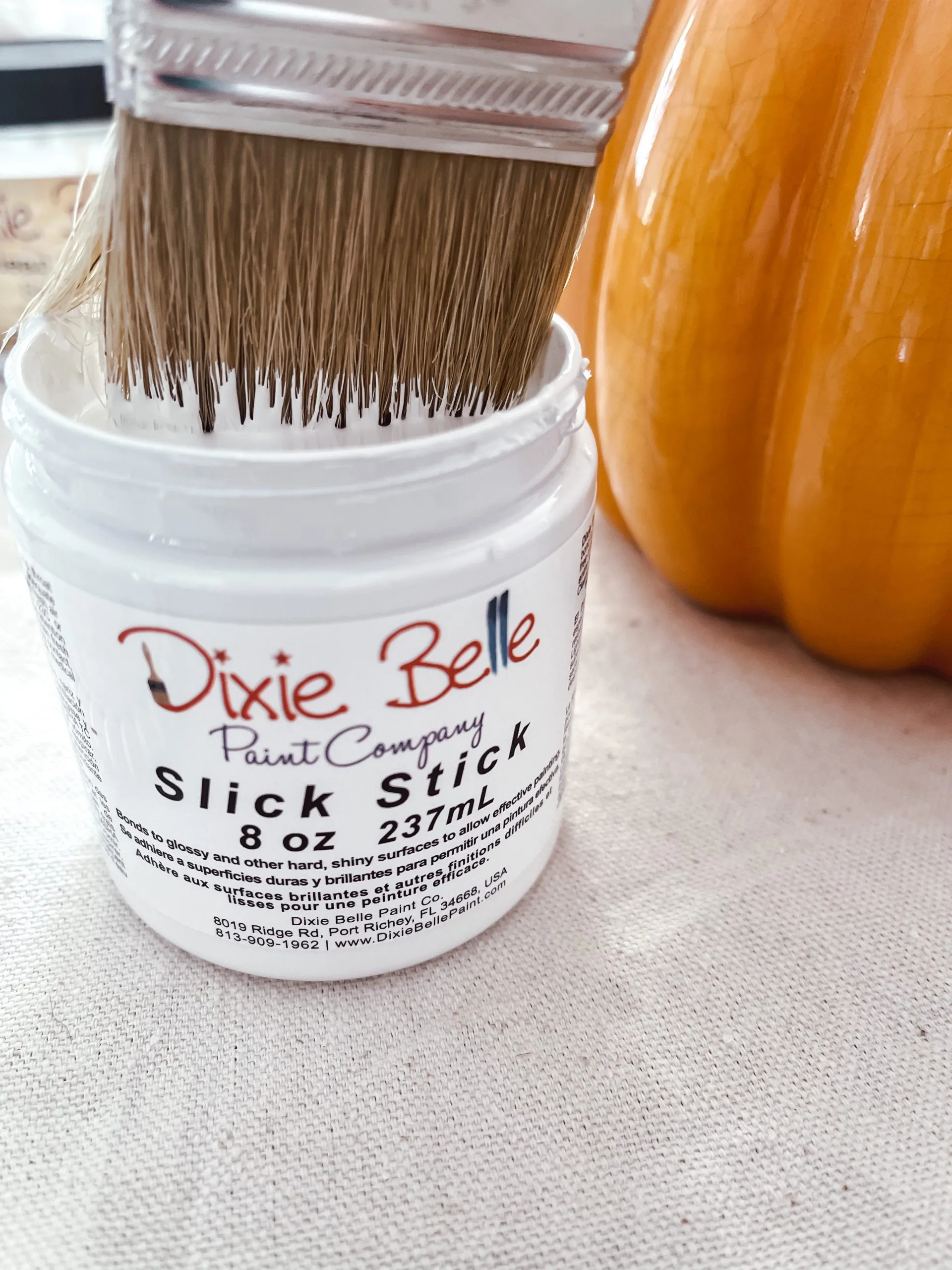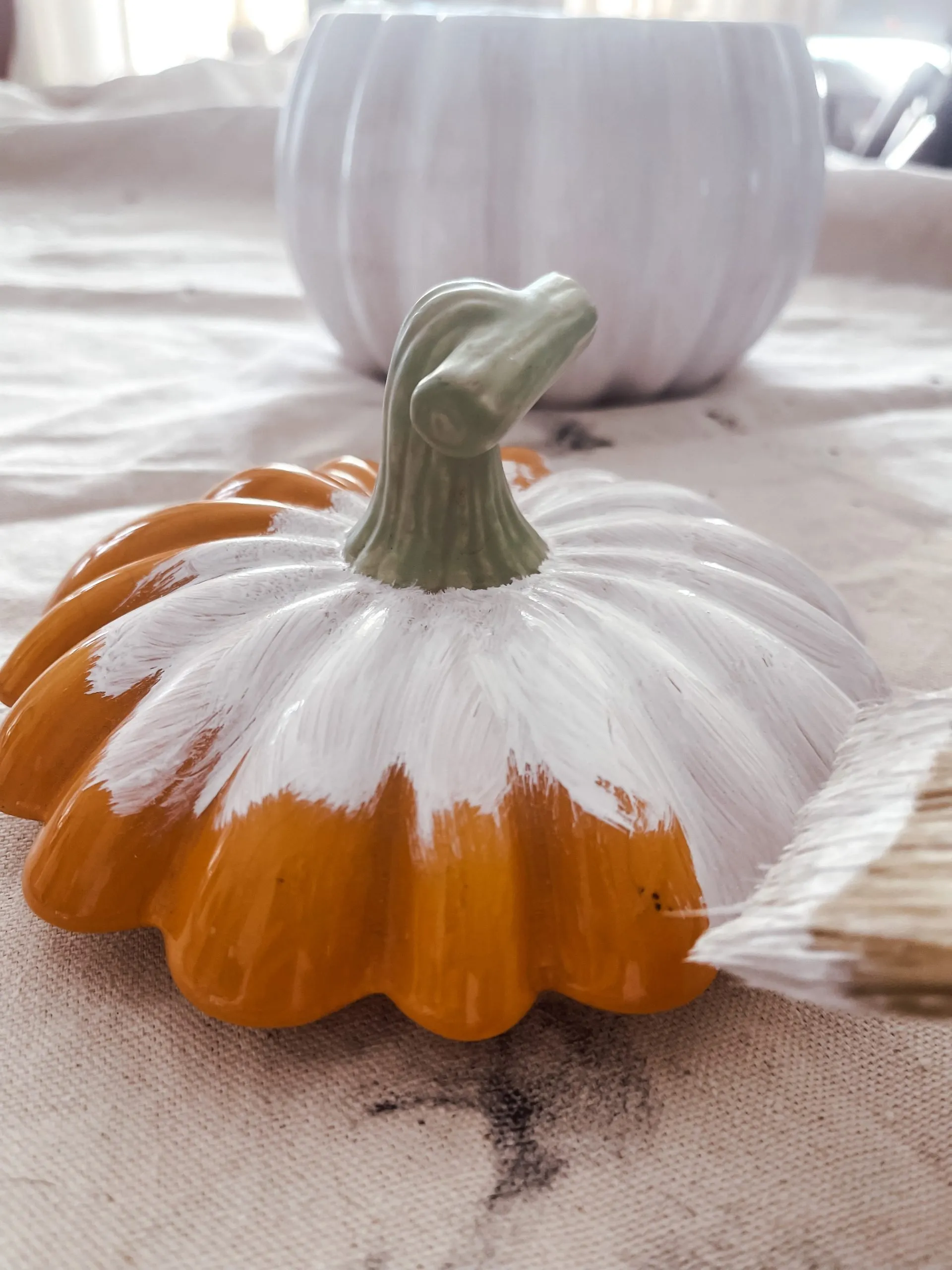 Step 3:
Then, I applied a second/ final coat of Slick Stick. Allow to dry 24 hours before painting.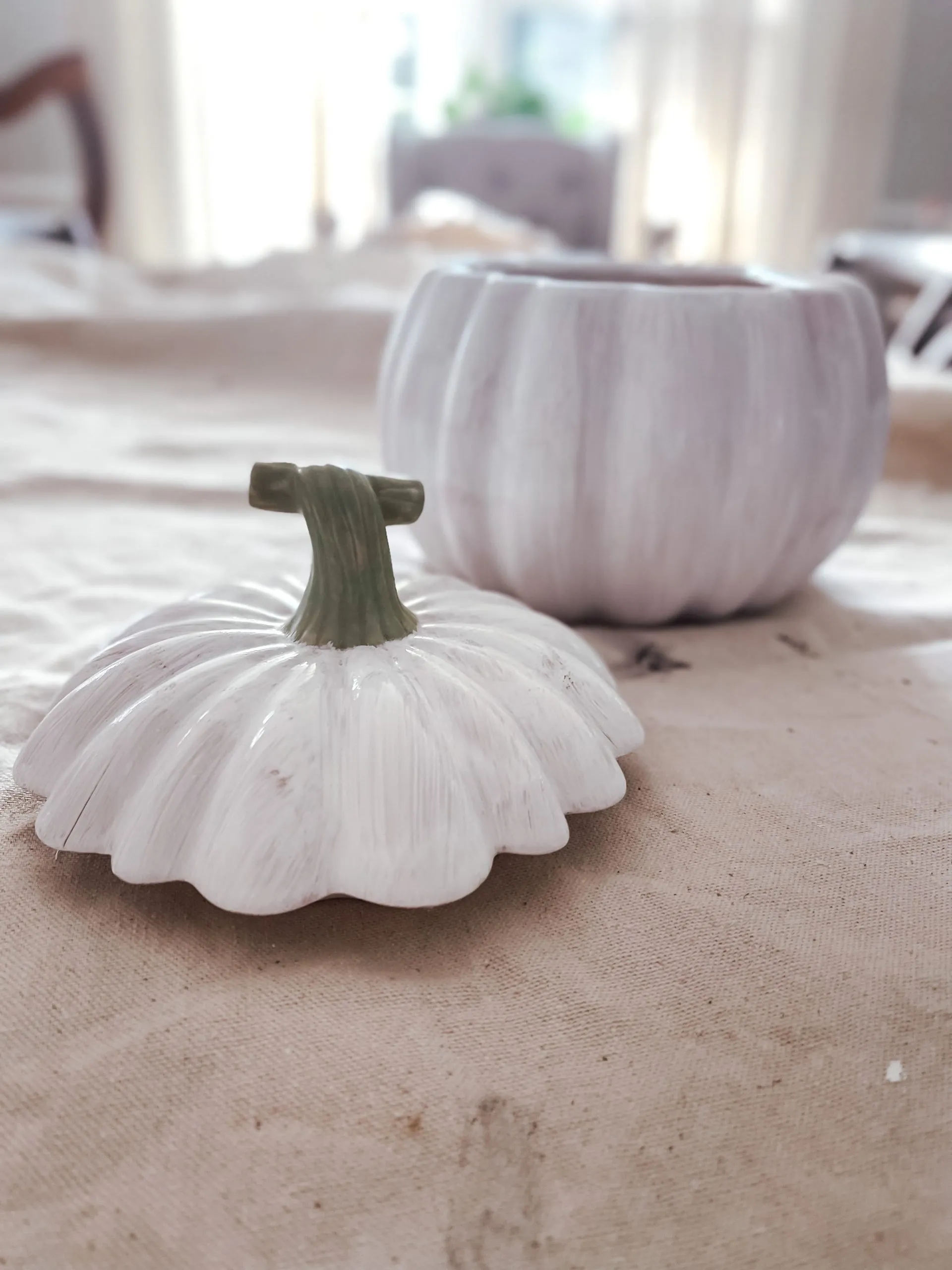 Step 4:
After that, I applied a nice layer of Prairie Dawn Terra Clay Paint. Allow first coat of Terra paint to dry at least 2 hours before applying the second/ final coat.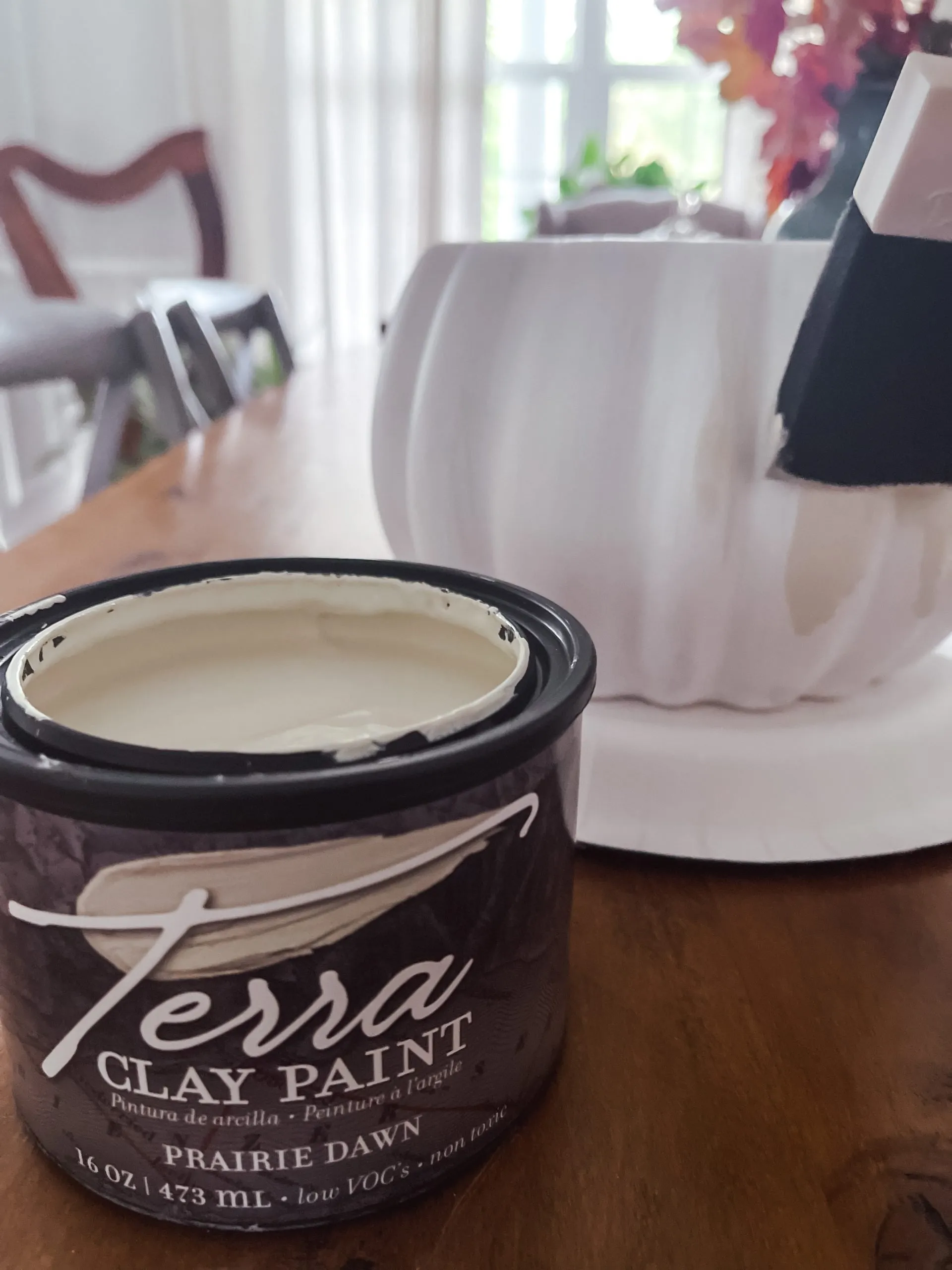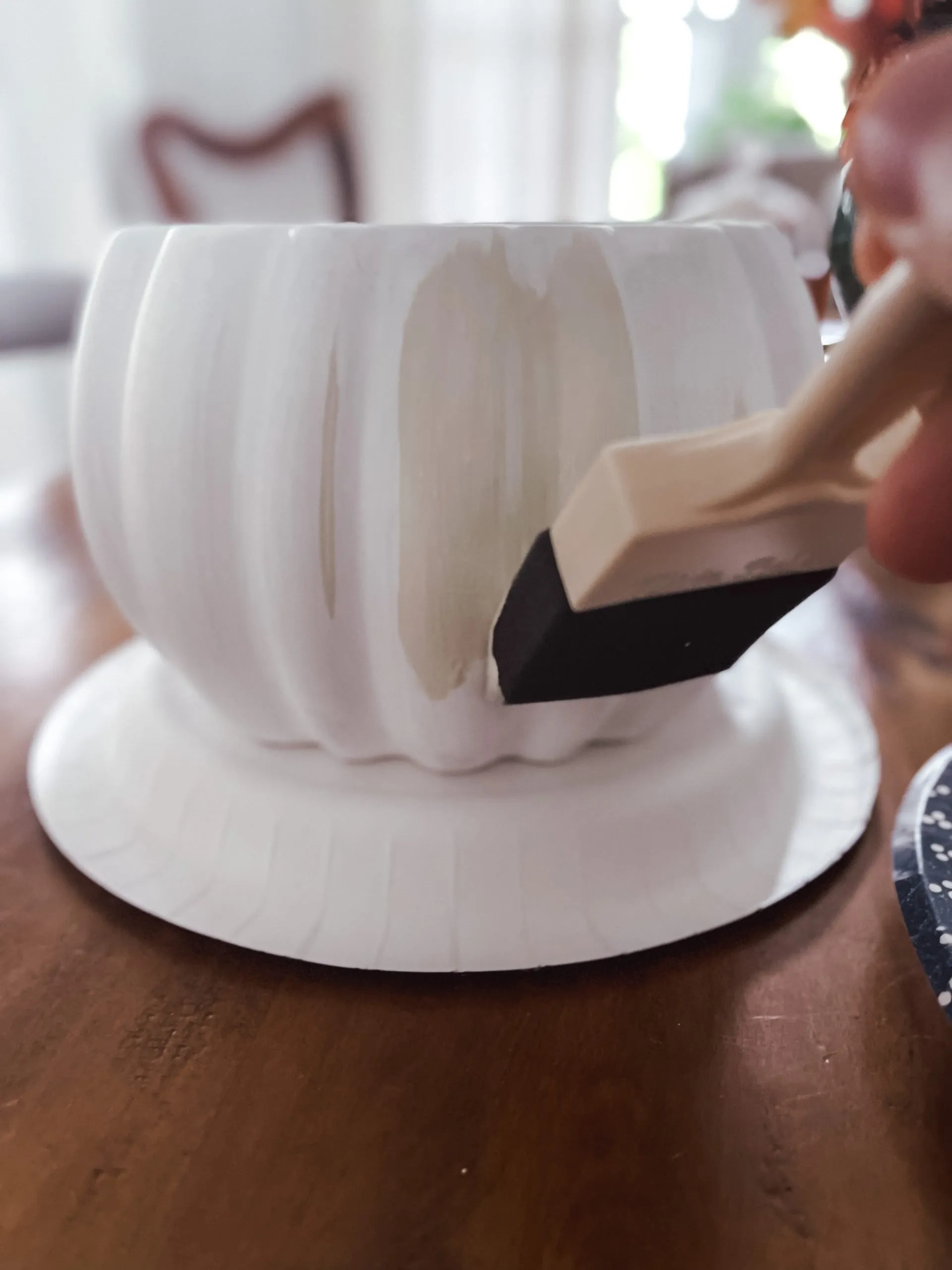 Step 5:
Optional: I wanted to protect the paint, so I sealed it with Dixie Belles Clear Coat in Satin.