Hey there, little Turkeys and mini Picasso enthusiasts! As the Thanksgiving excitement rolls in, why not dive into a world of imagination and bonding with your little ones? Buckle up for a journey of DIY crafts that are not only a blast but also a chance to foster creativity and family togetherness. And guess what? Dixie Belle Paint is here to add a splash of magic to your crafting adventure! Get ready to create, play, and make memories that'll warm your hearts for years to come.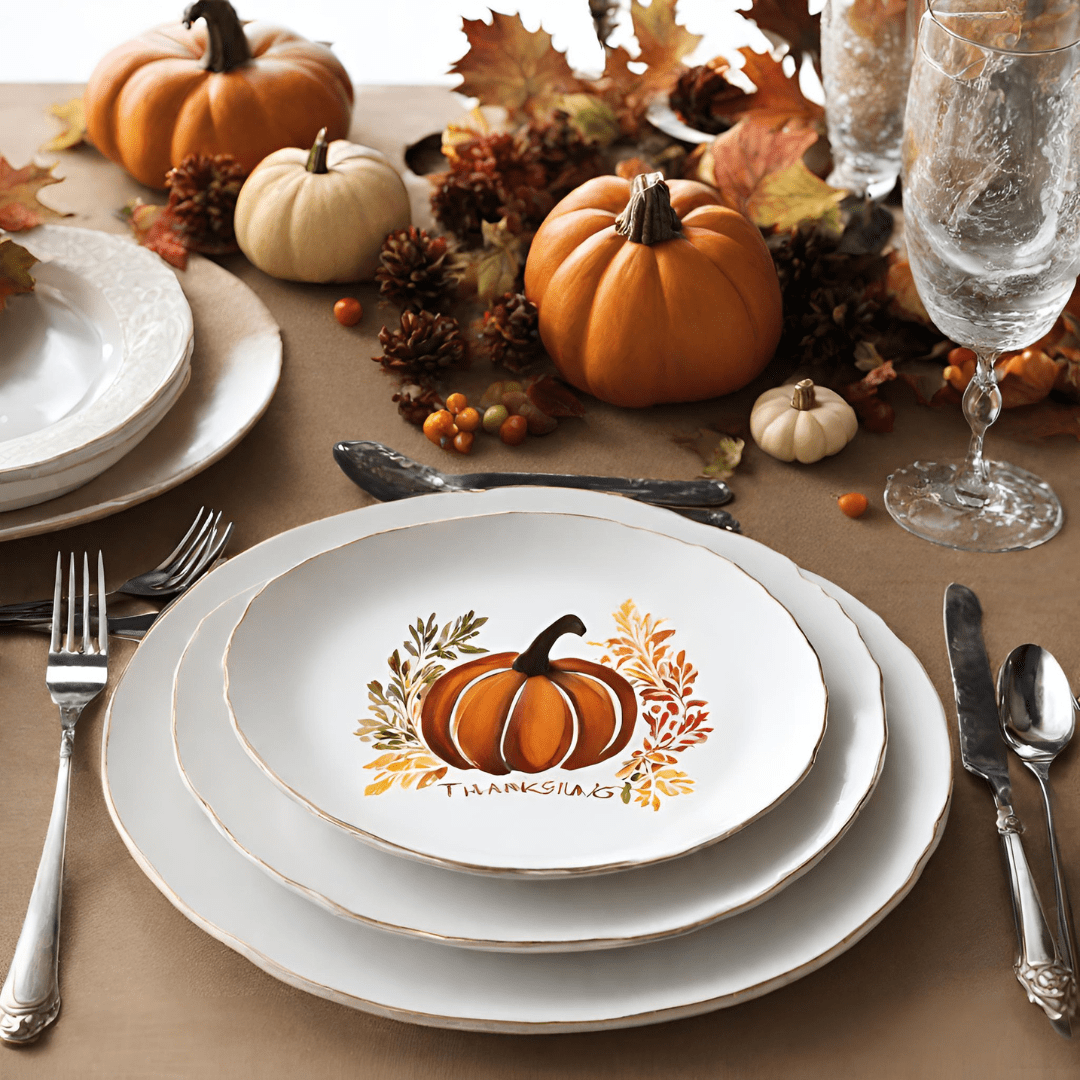 Turkey Handprint Placemats: Tradition Meets Creativity
How about a touch of tradition and a splash of creative fun? Trace those tiny hands onto fabric placemats and let the little ones' imaginations soar. Dixie Belle Paint comes into play to turn those handprints into cute turkey designs. Feathers, eyes, and beaks – use shades like "Colonel Mustard" and "Evergreen" to make those turkeys pop! These personalized placemats will not only make the dinner table festive but also showcase your kids' artistic talents. We are big fans of handprint art because it not only showcases your little one's artistic abilities but it's a forever reminder of that particular age. 
Thanksgiving Place Cards: Personalized Elegance
Elevate your Thanksgiving table with handcrafted place cards that scream "welcome" in the most creative way. Cut and fold cardstock into elegant tents, and hand them over to your kids for decorating. Let Dixie Belle Chalk Mineral Paint add the flair – elegant names, pumpkin designs, and maybe a sprinkle of fall leaves. It's the perfect way to make your guests feel cherished and part of the celebration.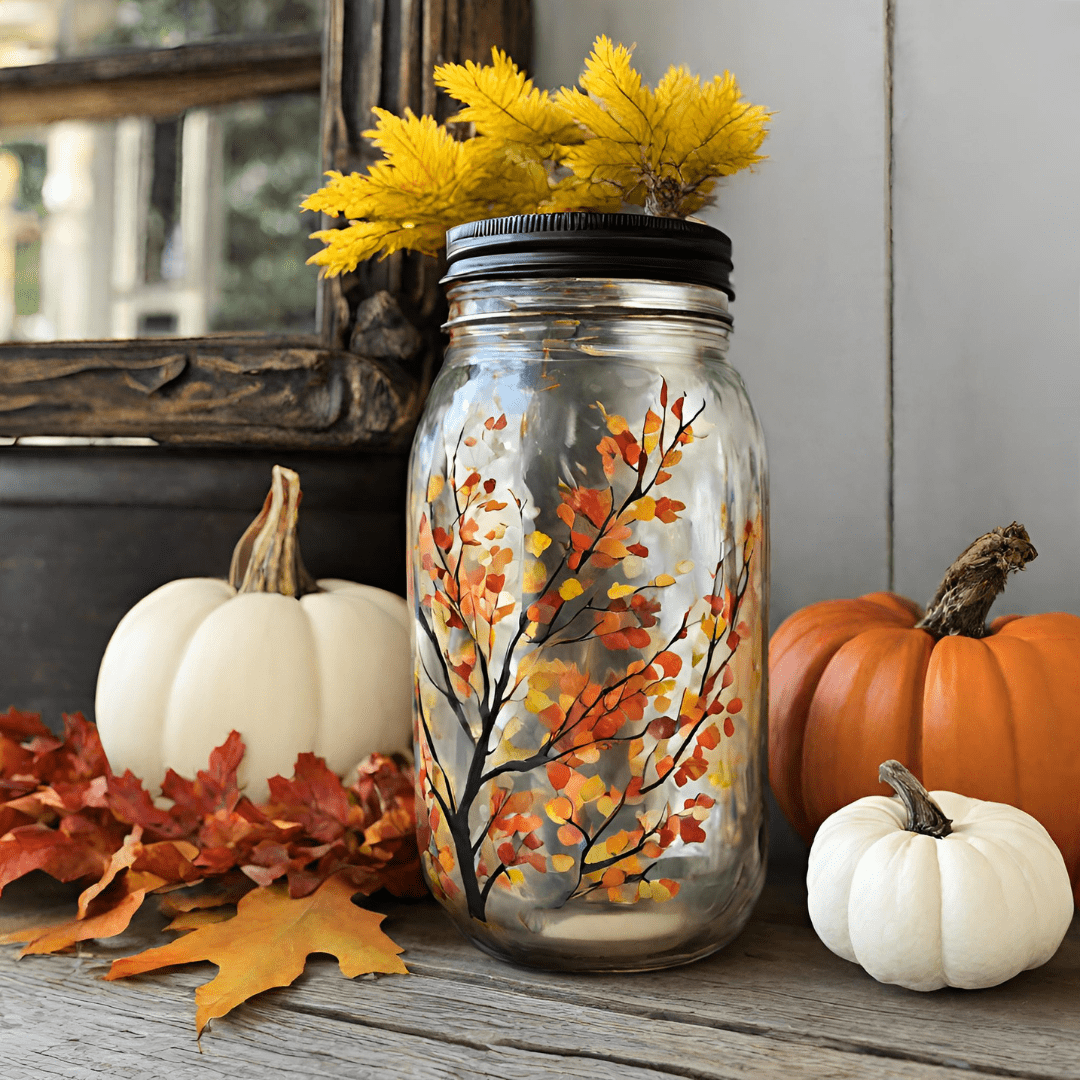 Thankful Jar: A Jar Full of Joy
Let gratitude shine with a thankful jar project. Start with a clear glass jar, and let your kids get artsy with Dixie Belle Paints in their favorite shades. Once the paint dries, provide small pieces of paper and colorful pens. The task? Write down moments of gratitude and place them in the jar. Every day leading up to Thanksgiving, they can pick out a note and relish the blessings. It's a heartwarming activity that teaches gratitude in the most fun way! See how quickly you can fill up your jar! 
There you have it!
You now have some creative maestros and memory makers! Thanksgiving crafts that'll have your kids excited and your home bursting with color and warmth. With Dixie Belle Paint as your partner in creativity, you're all set for a holiday season that's not just about turkey, but also about togetherness and creative expression. So, grab those brushes, round up your kiddos, and let the crafting journey begin. Here's to Thanksgiving fun, creativity, and bonding that'll last a lifetime!