Grandparents hold a special place in our hearts, providing love, wisdom, and cherished memories. This Grandparents' Day, why not celebrate the joy of grandparenthood by engaging in fun and creative crafts with your grandkids? In fact, let's make it even more exciting by exploring the wonderful world of Dixie Belle Paint products. Our products offer a wide range of colors and finishes to bring your crafting ideas to life. So gather your brushes, gather your grandkids, and let's embark on a colorful adventure of crafting! 
Personalized Picture Frames:
Surely, you will be thrilled to capture precious moments with your grandkids by creating personalized picture frames. At this point, you'll start by selecting plain wooden frames and let your imagination run wild. Our Chalk Mineral Paints offer vibrant colors and excellent coverage, making them perfect for this project. Encourage your grandkids to choose their favorite colors and patterns to decorate the frames. With Dixie Belle Gilding Waxes, you can add a touch of shimmer and elegance, making the frames truly special.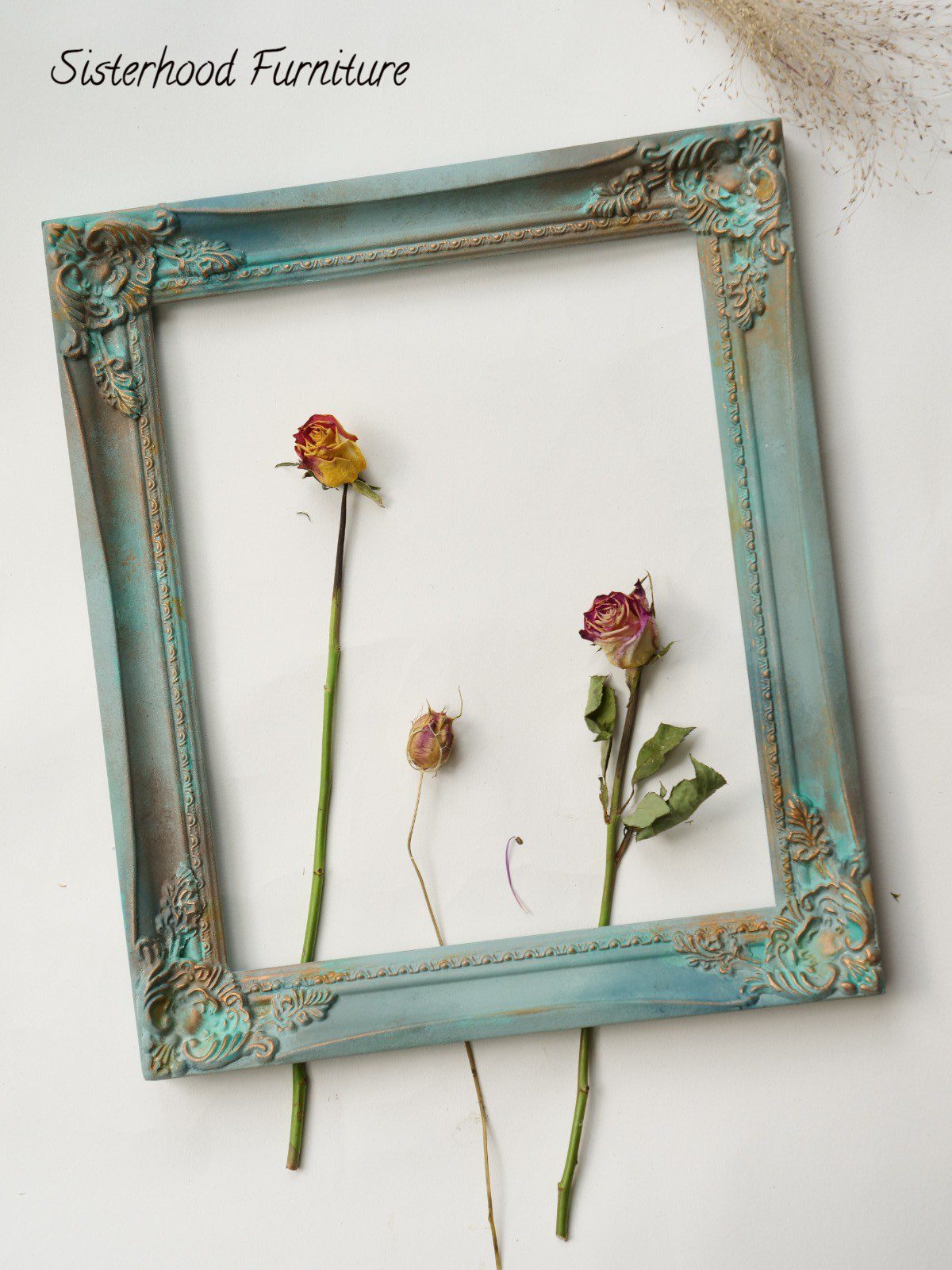 Hand-Painted Flower Pots: 
Gardening can be a delightful, shared activity between grandparents and grandkids. Add a personal touch to your garden by painting flowerpots together. Our paints work beautifully on terra cotta pots, allowing you to unleash your creativity. Encourage your grandkids to explore different designs, from vibrant Daisy polka dots or, an intricate patterns. Afterward, it's time to seal the painted pots with Dixie Belle Clear Coat for added durability. Surely, your masterpiece can now withstand the harsh elements.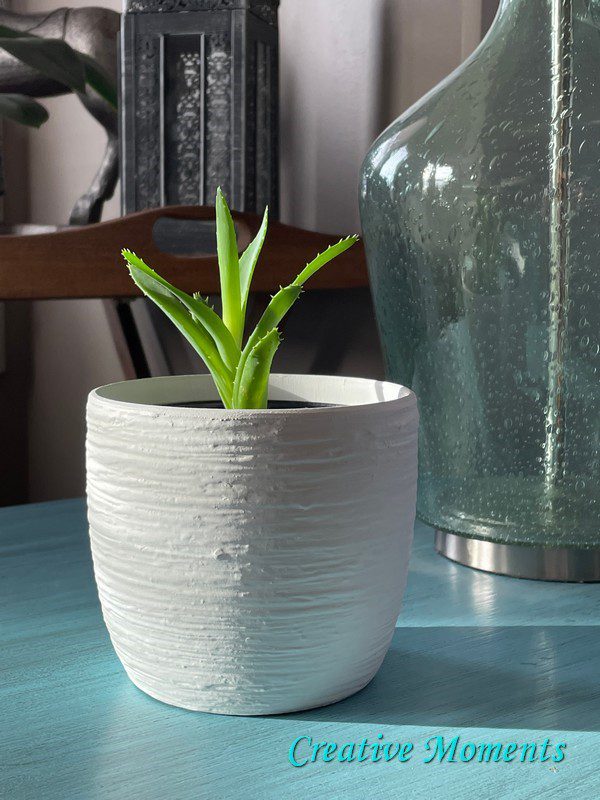 Upcycled Furniture: 
Transforming old furniture into unique and charming pieces is an exciting project for both generations. With Dixie Belle's range of Chalk Mineral Paints, you can breathe new life into worn-out chairs, side tables, or dressers. Invite your grandkids to help choose the colors and assist in the painting process. Show them how a fresh coat of paint and some artistic details can completely revitalize a piece of furniture. With our easy-to-use products, we make this craft accessible and enjoyable for everyone.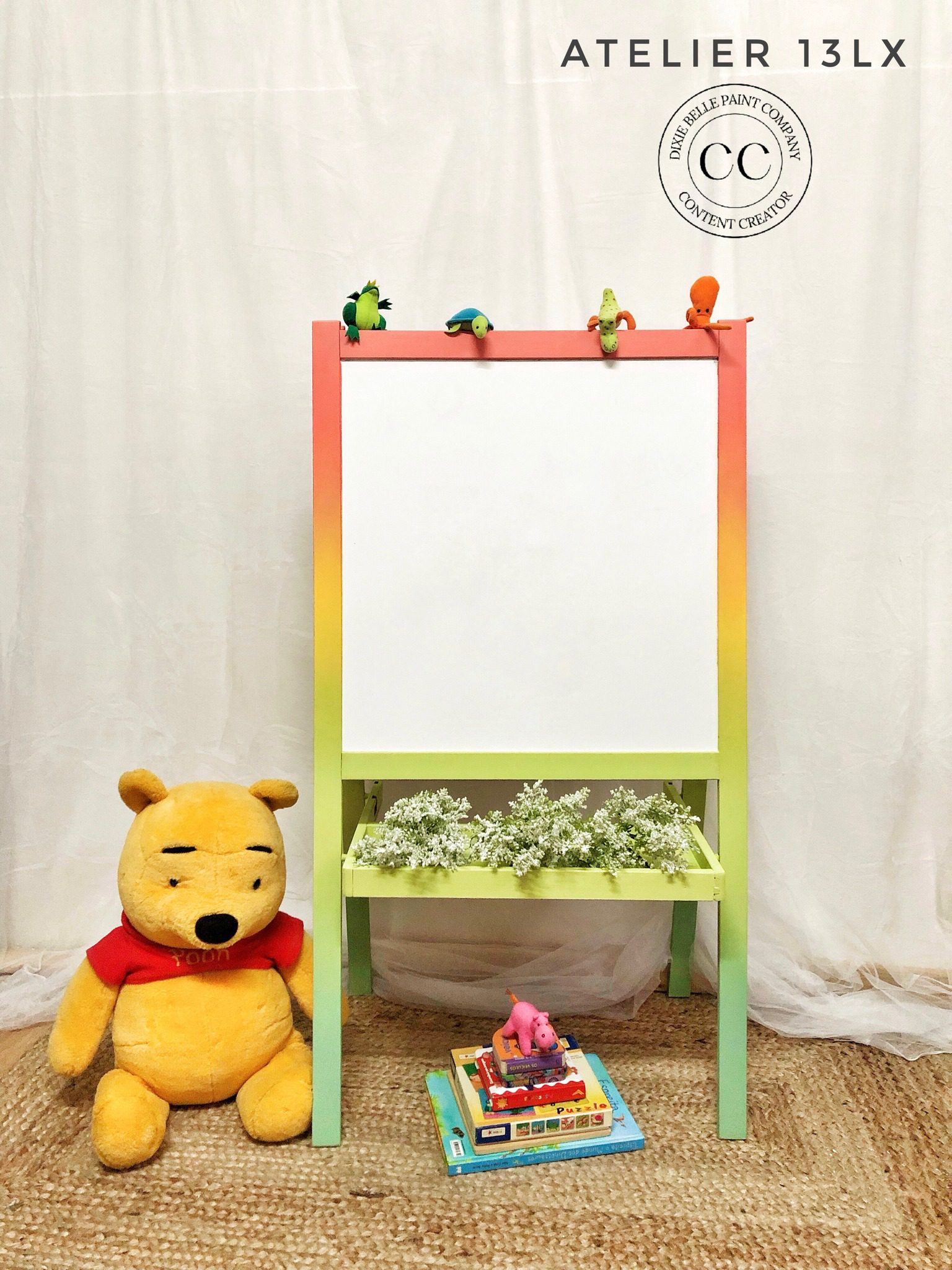 Decorative Wooden Signs: 
Create personalized wooden signs to hang around the house or to celebrate the upcoming Holiday! Start with a plain wooden plank or reclaimed wood and let your artistic talents shine. Dixie Belle Paints adhere beautifully to wood surfaces, offering endless possibilities for creativity. Your grandkids can use our Mylar Stencils or freehand techniques to add meaningful quotes, names, or whimsical designs. Top it off with Dixie Belle's Gator Hide for a protective finish that will preserve the beauty of your creation.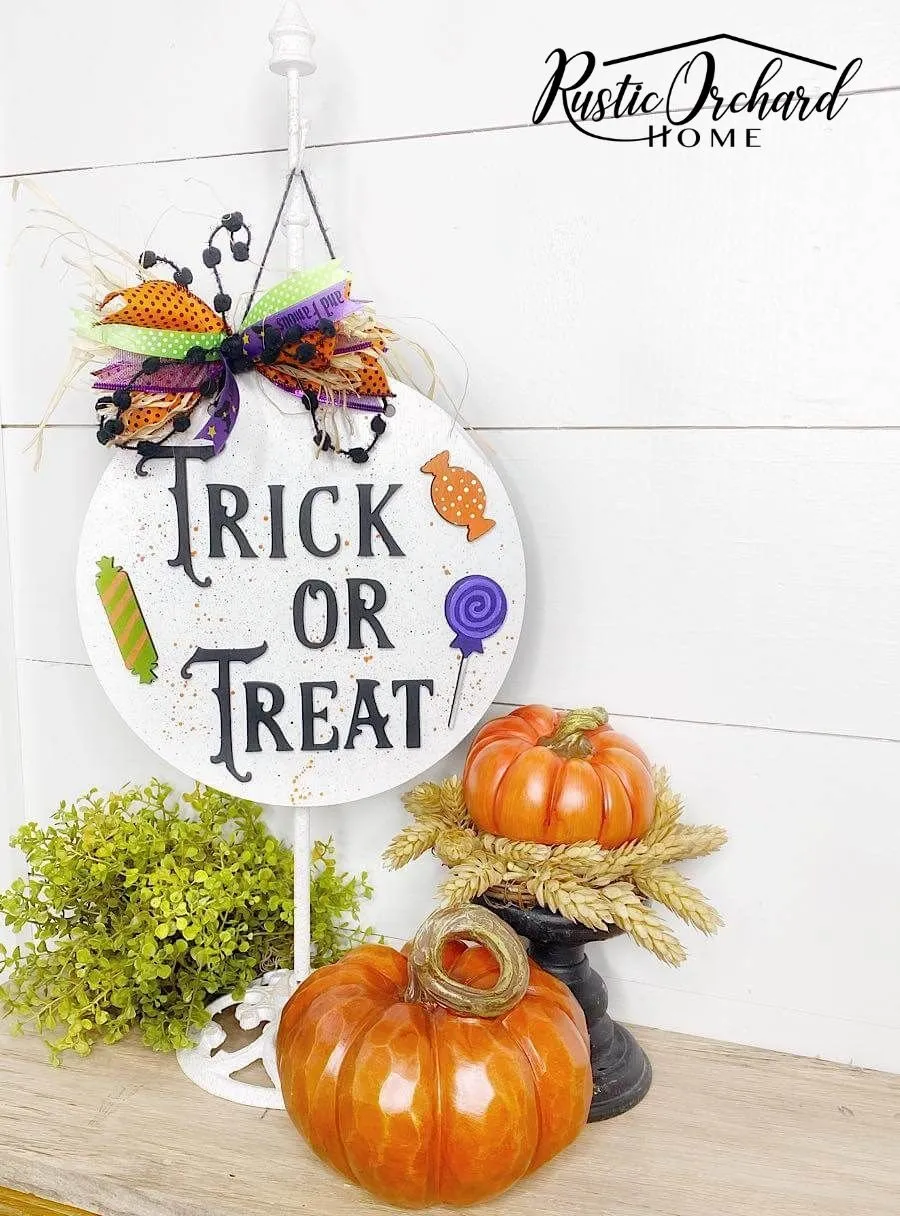 Customized T-Shirts or Tote Bags:
 Another avenue is to express your creativity on fabric by designing customized t-shirts or tote bags. Dixie Belle Silk All-In-One Mineral Paints work like magic on fabric, allowing you to create wearable art. Furthermore, set up a painting station outdoors and encourage your grandkids to unleash their imagination. After all, we know kids love to experiment, Dixie Belle has bold and colorful designs or subtle and delicate patterns. Couple these with Dixie Belle's vibrant paint colors and their creations will really pop. Finally, once your masterpiece is dry it's time for your final step: heat-set the painted fabric according to the instructions for a lasting finish.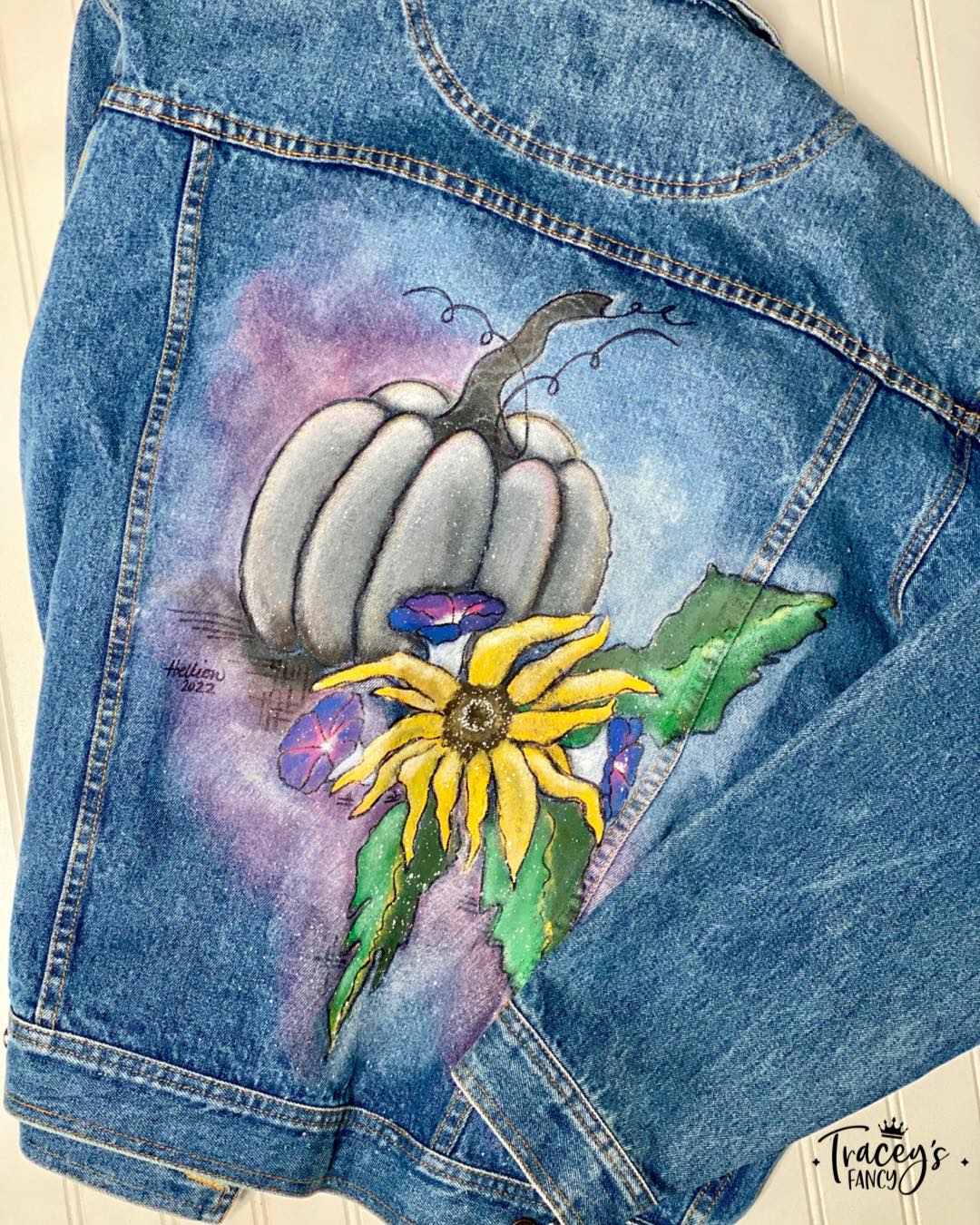 All in all, we see Grandparents' Day as an opportunity to strengthen the bond between generations while creating lasting memories. By engaging in fun crafts using Dixie Belle paint products, you can share your love for creativity with your grandkids. From personalized picture frames to hand-painted flower pots and upcycled furniture, the possibilities are endless. Let Dixie Belle's range of vibrant colors like Peony or Pure Ocean and easy-to-use products inspire you and your grandkids to embark on a colorful journey of crafting. Celebrate the joy of grandparenthood and enjoy the quality time spent together, as you create beautiful and meaningful works of art. Happy Grandparents' Day!