As the crisp autumn air sets in and the leaves begin to don their vibrant hues, it's the perfect time to gather friends and family for a Thanksgiving celebration. This year, why not add a creative twist to your traditional feast by hosting a Dixie Belle Pie Party? Beyond the delicious pies, we'll guide you through transforming your Thanksgiving spread with the help of Dixie Belle Paint Products. From a personalized cake stand to a welcoming sign and a gratitude jar, let's infuse your gathering with warmth, creativity, and gratitude, creating lasting memories that go beyond the table and straight to your heart.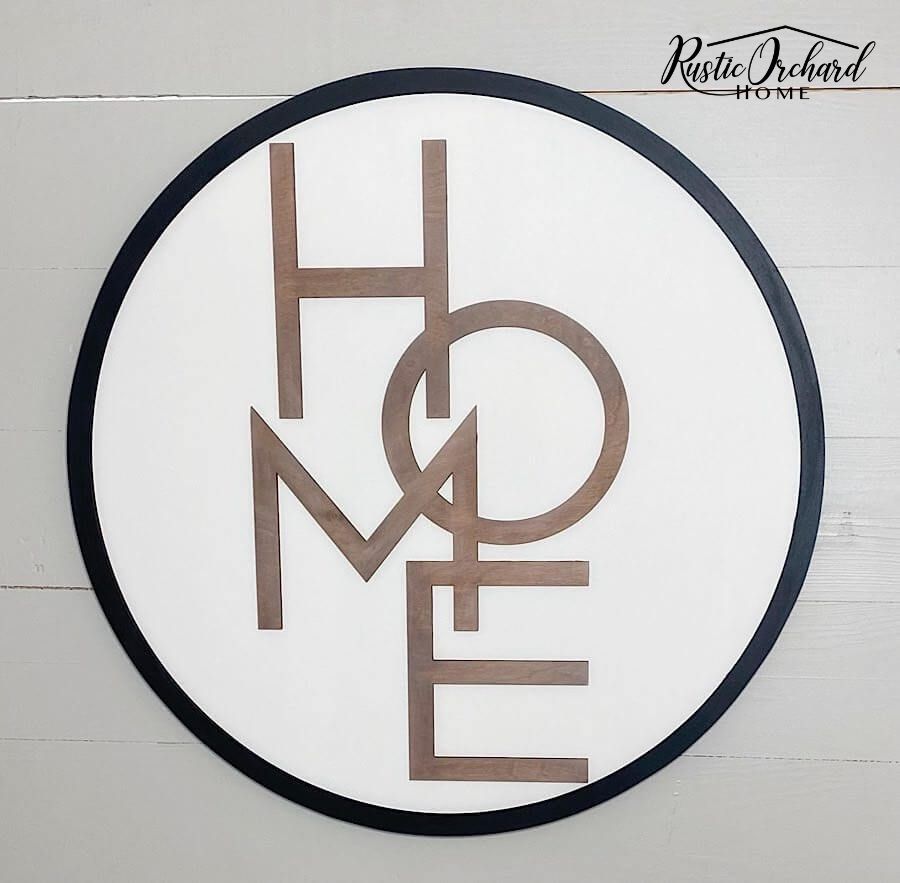 1. Welcoming Guests with a Hand-Painted Sign
Kick off your Dixie Belle Pie Party with a warm welcome. Create a charming sign that sets the tone for your gathering. Whether you are hosting a BYOP (Bring Your Own Pie) or have the spread of sweets prepared nicely for your guests, they are sure to walk through the door with bright eyes and full hearts. Here's how you can easily paint your own Welcome Sign.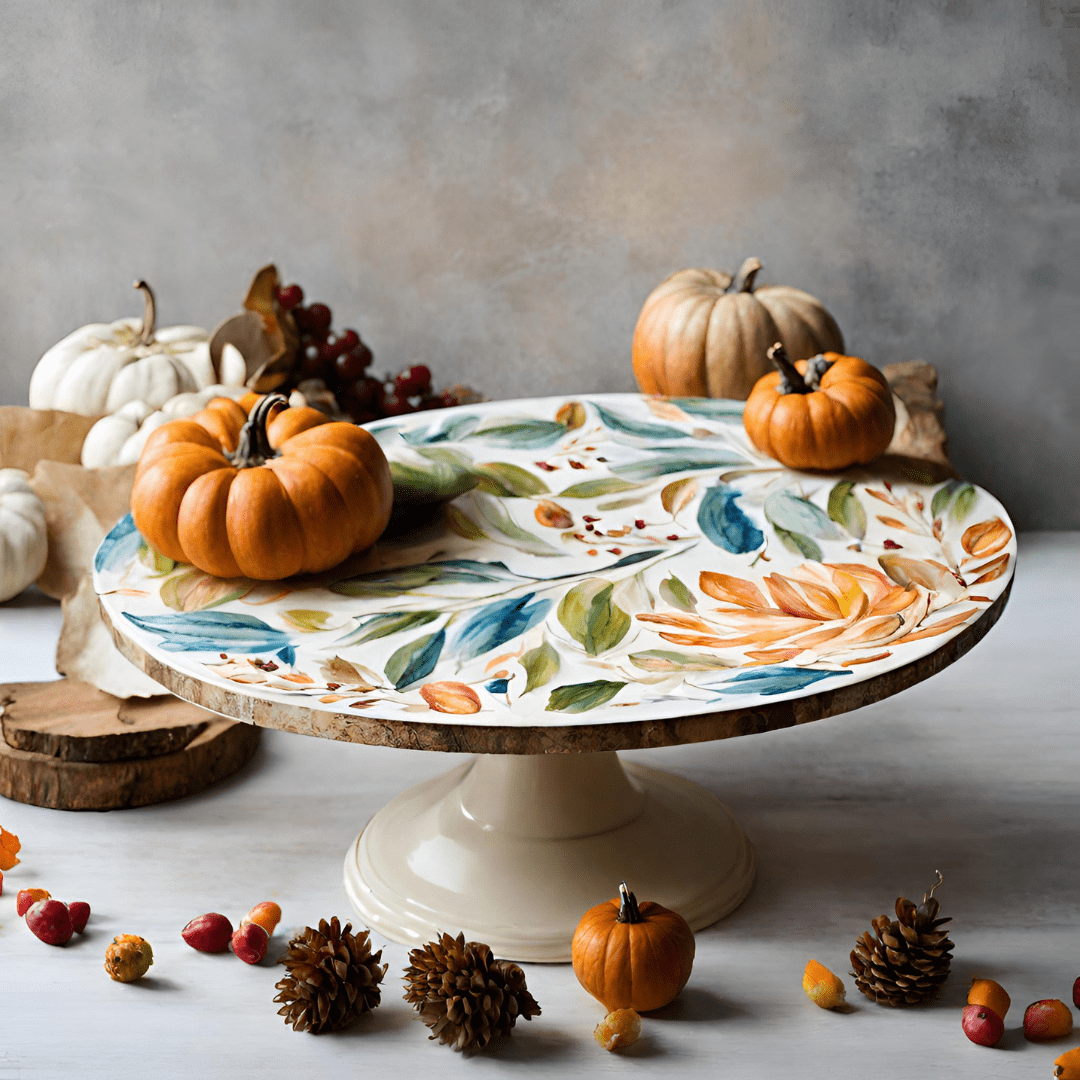 2. Elevate Desserts with a Personalized Cake Stand
Give your pies the presentation they deserve with a hand-painted cake stand. This DIY project adds a touch of elegance to your dessert table: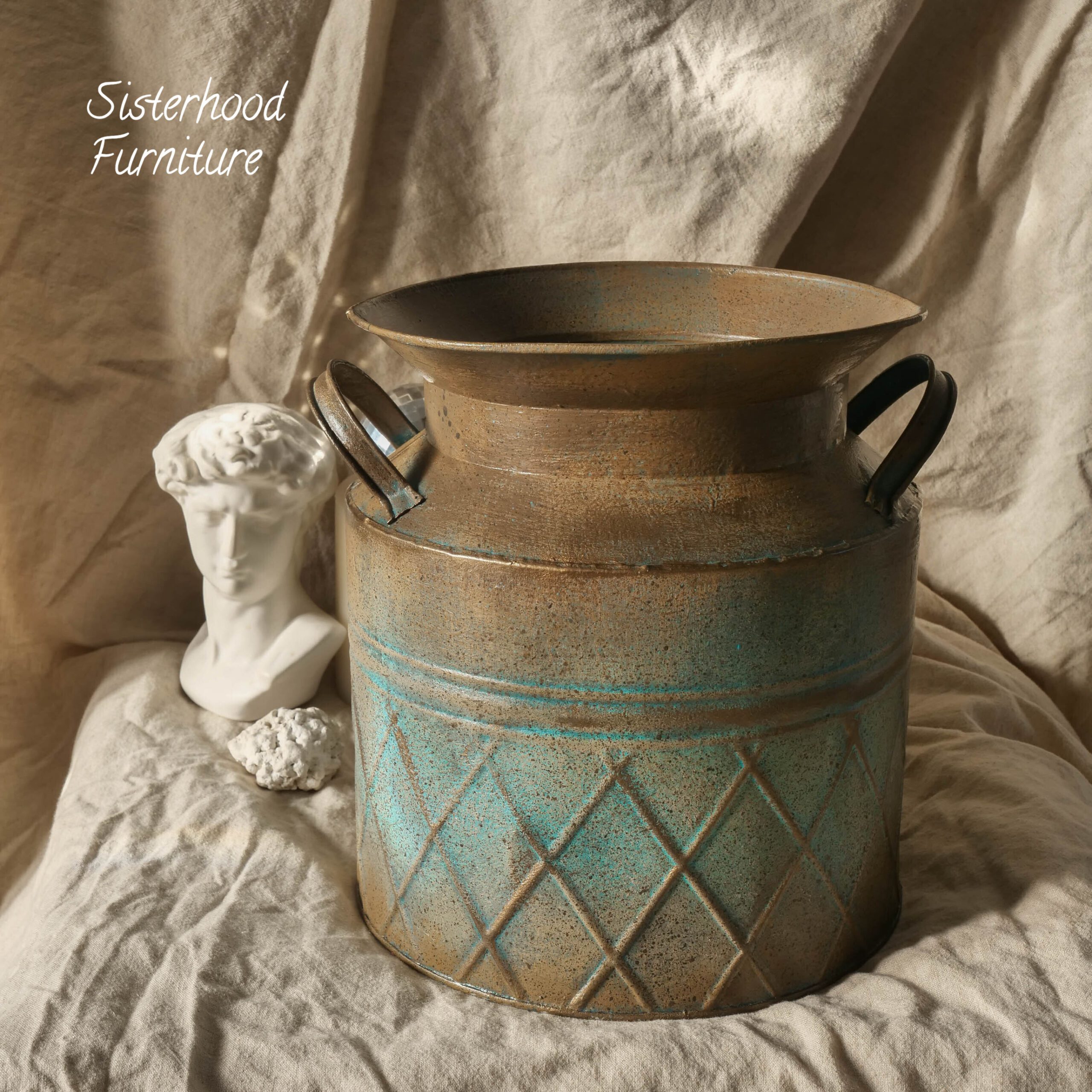 3. Fostering Gratitude with a Dixie Belle Gratitude Jar
Encourage a spirit of thankfulness by incorporating a gratitude jar into your Thanksgiving celebration. You can even make a creative game about it! Have all of your guests write what they are most thankful for on a small piece of paper, and put it in the jar. Then, pass the jar around and guess who wrote each note!
Hosting a Dixie Belle Pie Party for Thanksgiving is a delightful way to infuse creativity and gratitude into your gathering. Beyond the mouthwatering pies, these personalized touches—a hand-painted welcome sign, an elegant cake stand, and a gratitude jar—transform your celebration into a feast for the eyes and the heart. Embrace the spirit of the season with Dixie Belle Paint Products and create a Thanksgiving experience that transcends the ordinary, leaving your guests with cherished memories and a deep sense of gratitude.