We are so honored and excited to be able to offer scholarships to three students this year!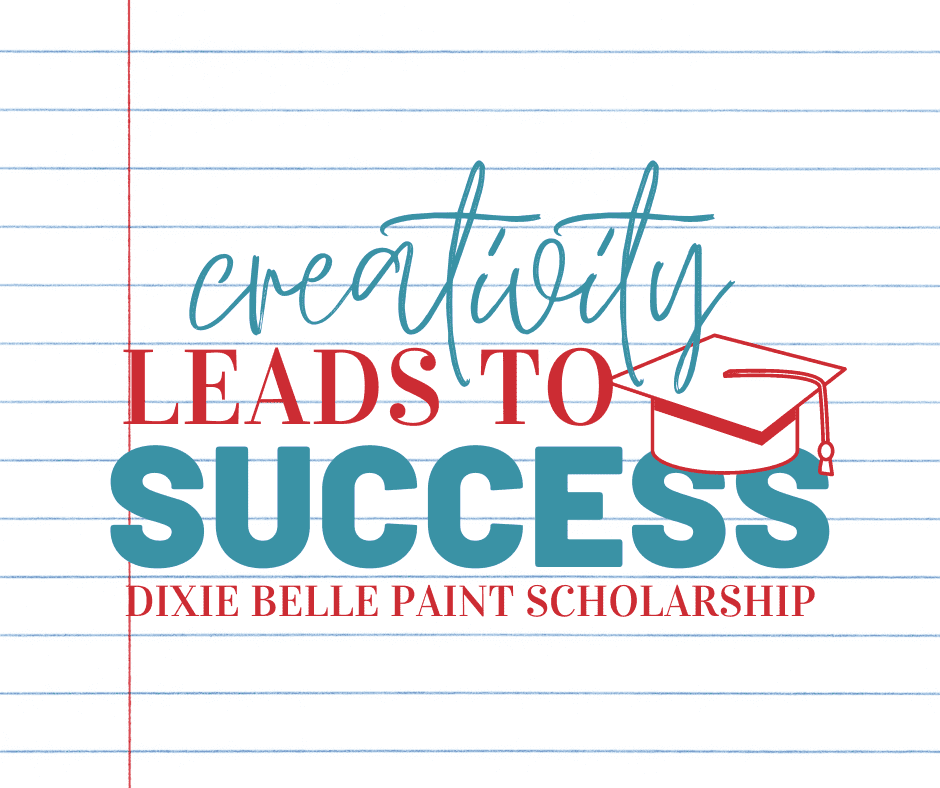 Dixie Belle Paint Company is passionate about helping students succeed in school and graduate!
Our second annual Creativity Leads to Success Scholarship is open to all high school seniors, college and graduate school students.
Three winners will be selected:
1 (One) Grand Prize: $2,500
2 (Two) Prizes of: $1,250 each
This scholarship includes an essay question:
How do you use creativity in problem solving?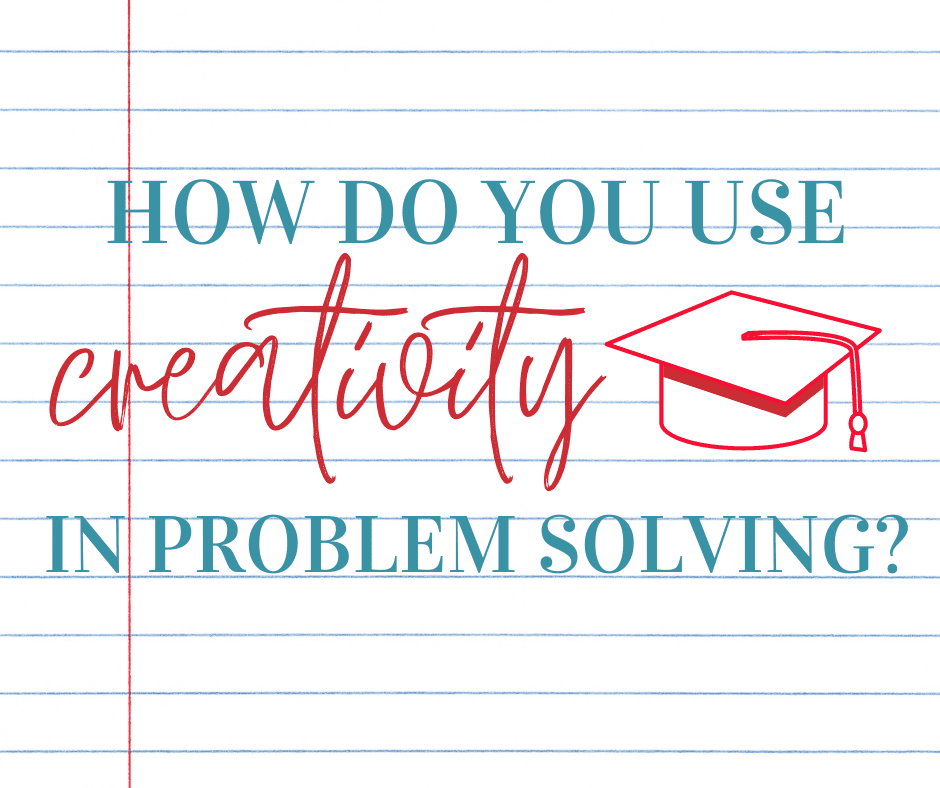 The deadline to submit an application for the scholarship is November 15, 2021.
Must be attending college or grad school by Spring 2022.
For more information, click here!
Apply for the scholarship HERE!
Good luck to all applicants!