Hey! Ahna from Hammers-n-Hugs here!
I'm here to show you how to give your staircase a painted makeover With Dixie Belle Paint!
Materials:
Belt Sander
Hand Sander
Nail Gun
Caulk
Flat or Satin Clear Polyurethane
How To:
Step 1:
Add plywood for the stair risers and hammer in for a tight fit.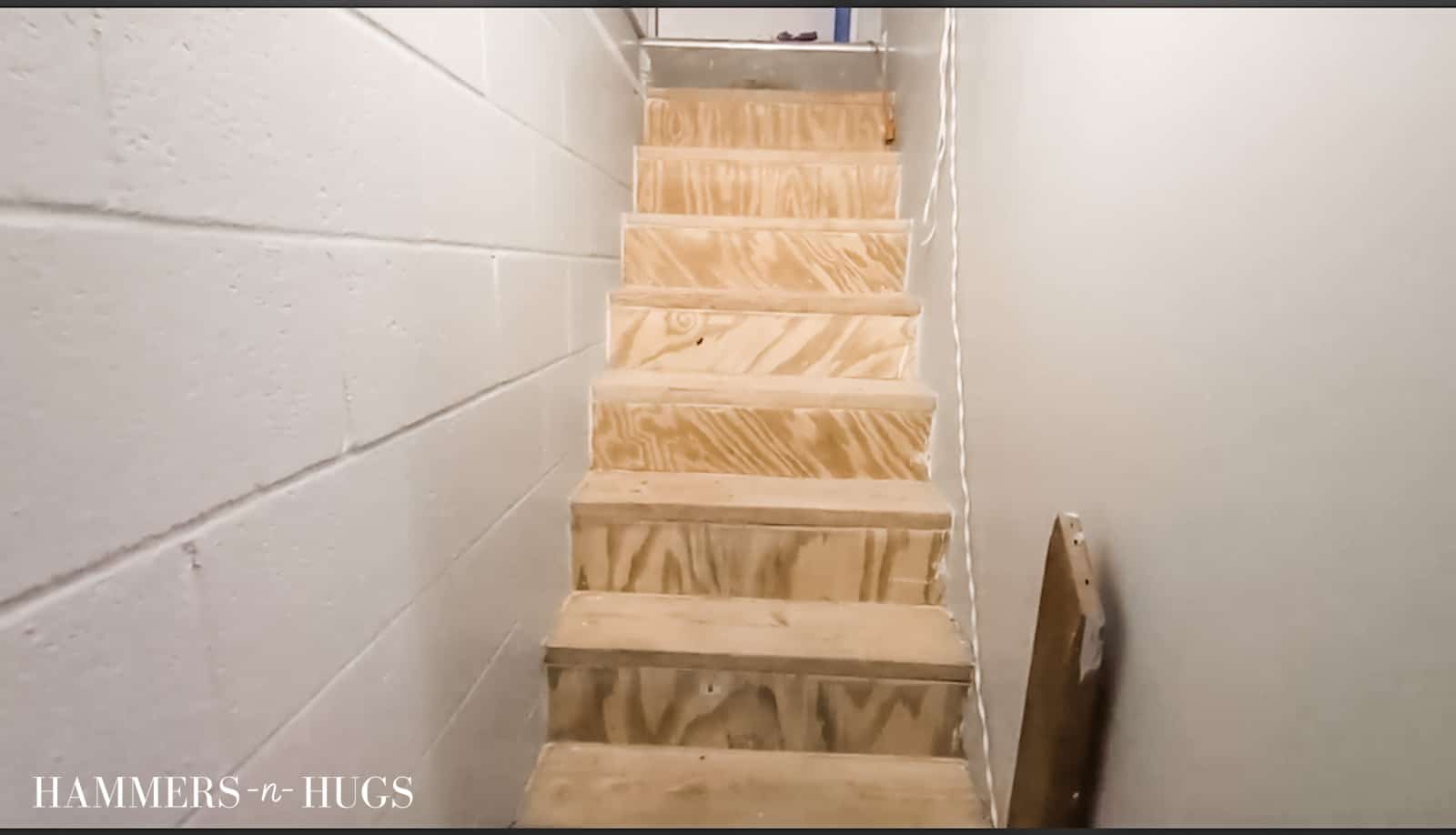 Step 2:
Sand down stair treads and paint the risers with  Dixie Belle Silk All-In-One Paint in Saltwater  using  the Dixie Belle Mini angle brush.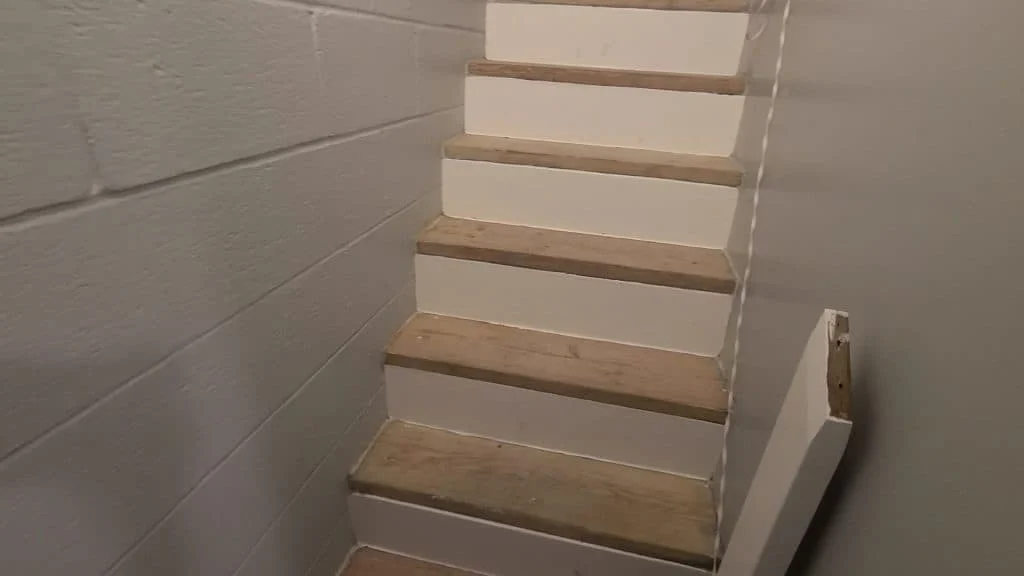 Step 3:
Add your stencil of choice. I chose to use  Dixie Belle Paint Royal Damask Stencil and cut the sheet in 3 to use for each stair riser.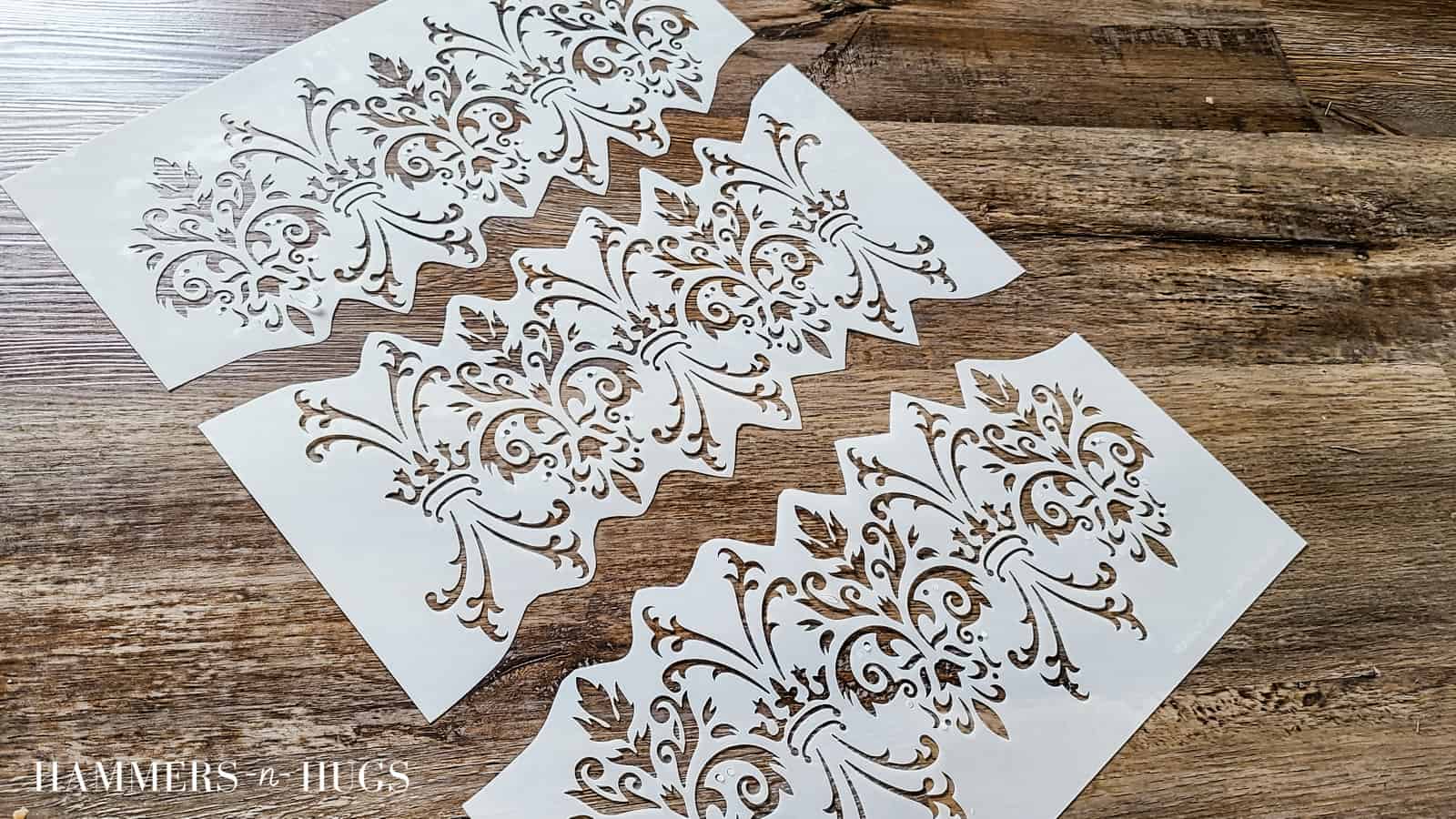 Step 4:
Paint over the stencil with Dixie Belle's All In One Paint in Black Sands with the Dixie Belle Foam Stencil Brush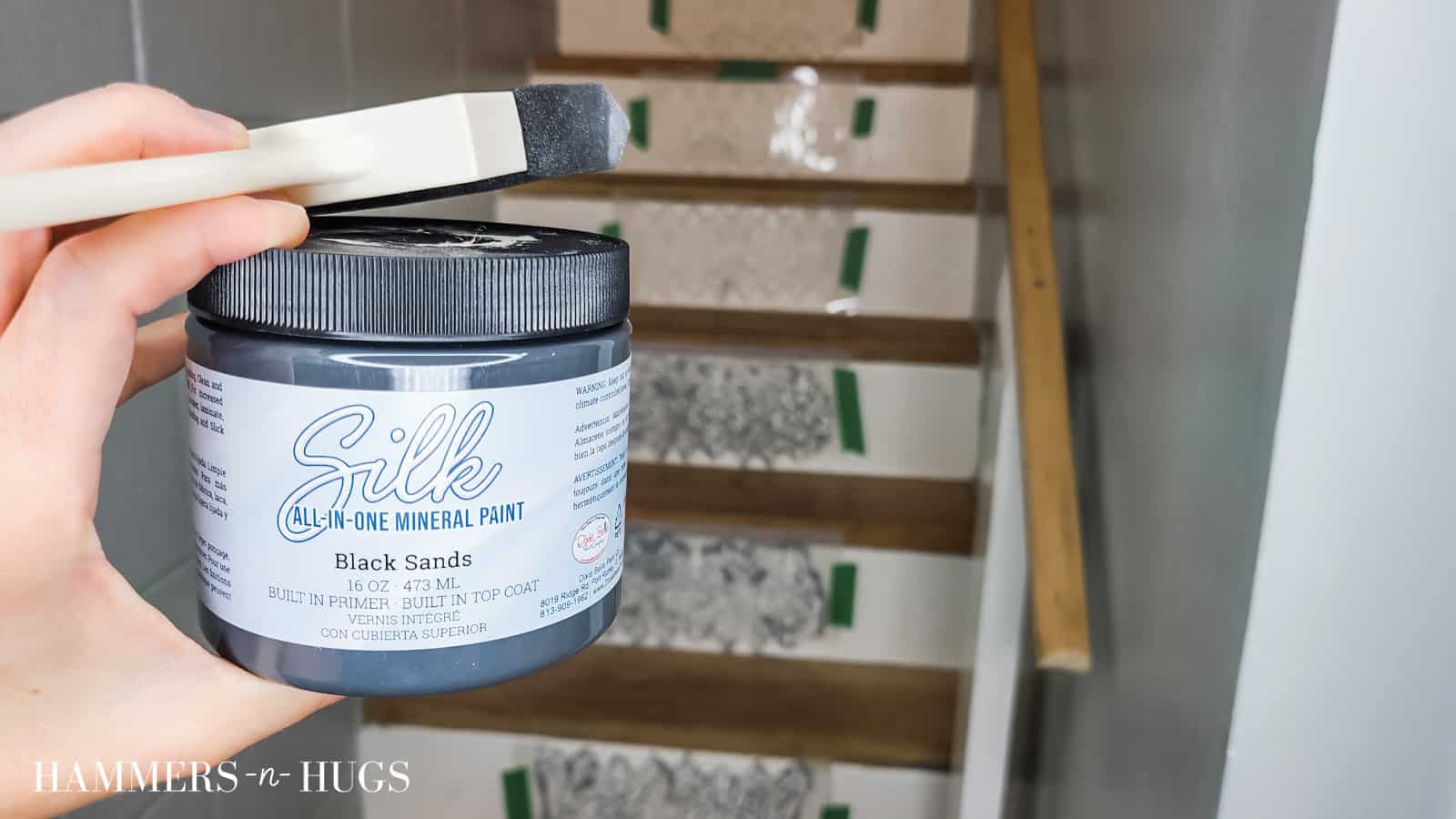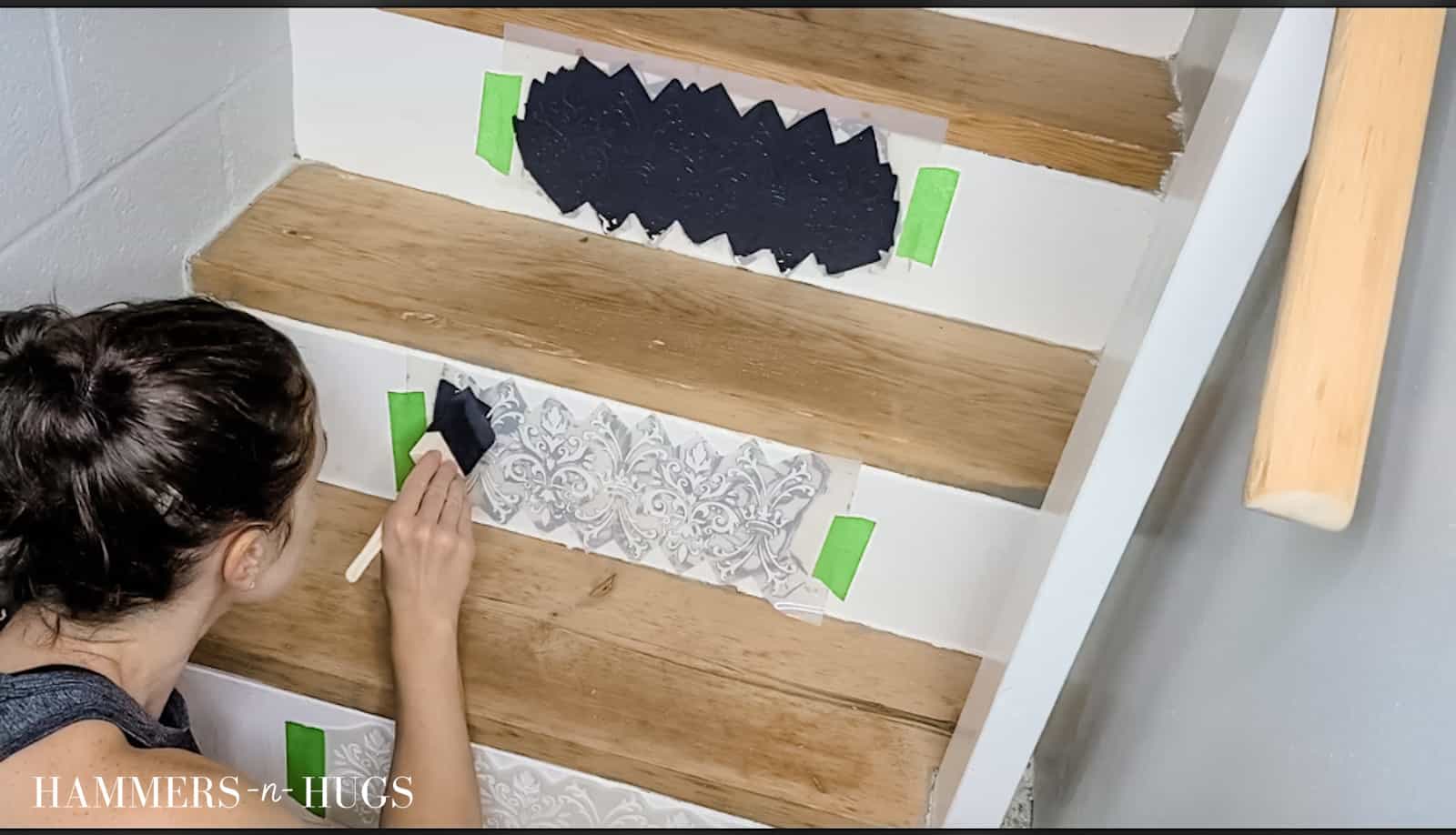 Step 5:
Finish the tread and the risers with a flat or satin clear polyurethane.