Get excited for a special invite! If you've just recently picked up a paint brush, are new to Dixie Belle Paint, or are even advanced in your furniture painting skills we invite you to join the Chalk Mineral Paint Enthusiasts Group on Facebook! Be part of a social, fun and creative community that solves all of your furniture painting questions! 
Why You'll Benefit From the Private Group:
Firstly, there's no cost. We just want you to succeed on your furniture painting journey! 

Secondly, we disperse free products for pop up giveaways so that group members can experiment as much as possible!  

Post your project and receive helpful feedback from Brand Ambassadors and other experienced Group Members.

Get your piece featured on other Dixie Belle Paint platforms when you post your project! 

Come to this group for inspiration photos! If you're stuck on what you want your piece to look like this is a great place for color inspiration. 

Receive the latest videos and blogs full of tips from Dixie Belle Paint every week!

Last but not least, gain the confidence to paint your own furniture after reading success stories.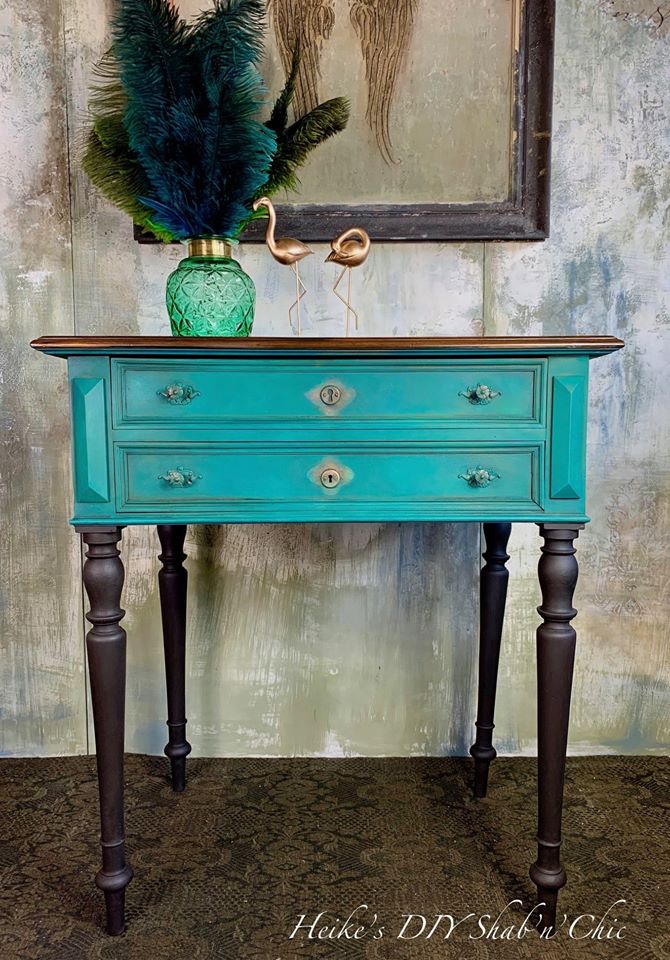 Testimonials:
"My very first project completed. After watching a month and videos I finally decided to get a brush wet! I'm so thrilled and can't wait to start another. So many of y'all have inspired me ??" -Rhonda May

"I have to say, joining a new group when you have zero idea as to what you're doing is kind of scary and overwhelming. HOWEVER- you all have been so incredibly kind to me!!! Thank you for all of your recommendations so far as far as paint colors!!!! I can't wait to do my first project this weekend!" – Shay Lynne  

"Y'all I am absolutely blown away by all of the kind words and encouragement my fun little piece is receiving!!! ??? I was thinking that not too many people like pink, and this isn't like the classy things you see on here, it won't get much attention. That's not why I posted it anyway, but WOW!: Everyone is so kind! Thank you all so very much! I really appreciate every comment and like! ❤️❤️❤️❤️❤️" – Tami Dodson

"Thank you to anyone who has ever posted in this group! I read so many posts, comments, googled Dixie Belle blogs, and pinterested the heck out of everything, too! This was my first big project and living in Arizona it's too hot to keep this up, so I'll be back at it in the fall to re do my bedroom set!" – Michelle Rolnik

"Another completed piece. Thank you all for encouraging feedback and help! ?❤️" – Jan Seeley 

"Thank you for everyone's helpful hints and advice!!!" – Cathy Nichols

"Can you apply wax after you have sealed with satin top coat and gator hide? I've decided I need a little something more, but have already sealed. I'm new and learning tons from you guys. Thanks for all of the advice. You all are great!!" – Tracy Roberson

Be sure to join the group HERE!