Hey, everybody! I'm Denise with Salvaged Inspirations! I'm going to show you how to decoupage your furniture!
Materials:
Sanding Sponge
Copper Cup Handles
Oscillating Tool
Orbital Sander
Pry Bar Set
How To:
Step 1:
First, clean the nightstand with White Lightning
Step 2:
Then, remove hardware by using screwdriver and pry bar set.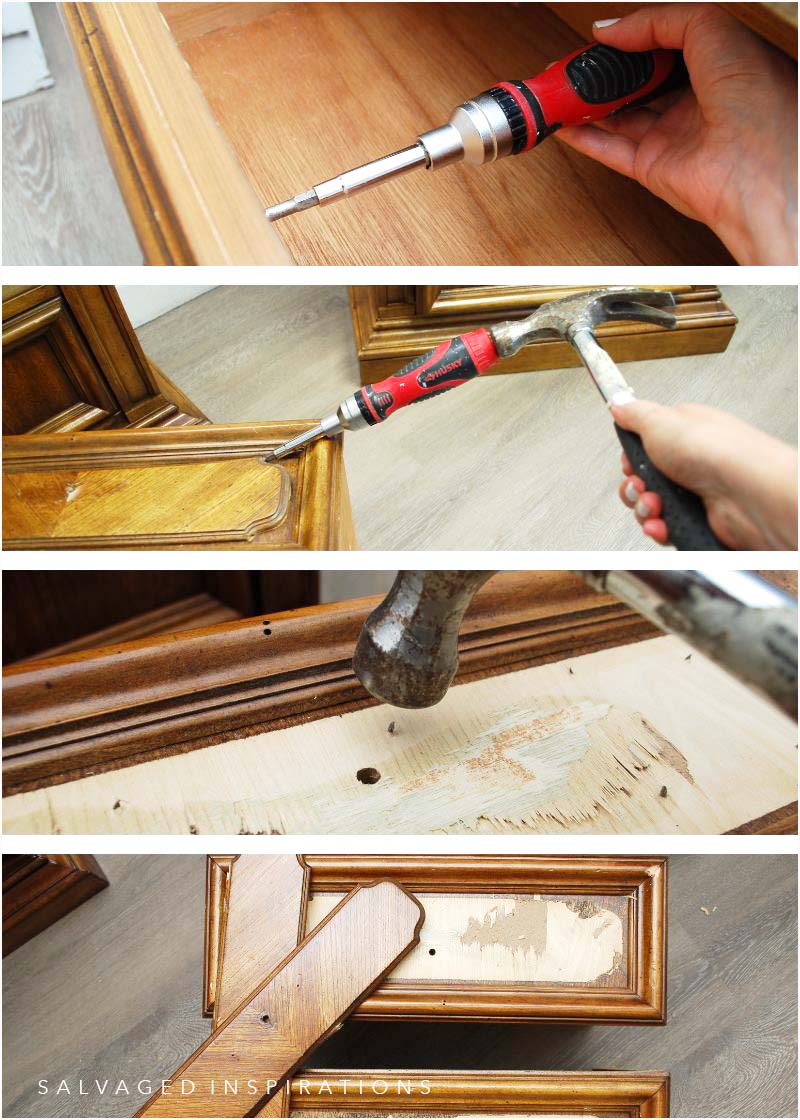 Step 3:
After that, repair drawer fronts using wood filler (Dixie Belle Dirt) to make it easier to sand.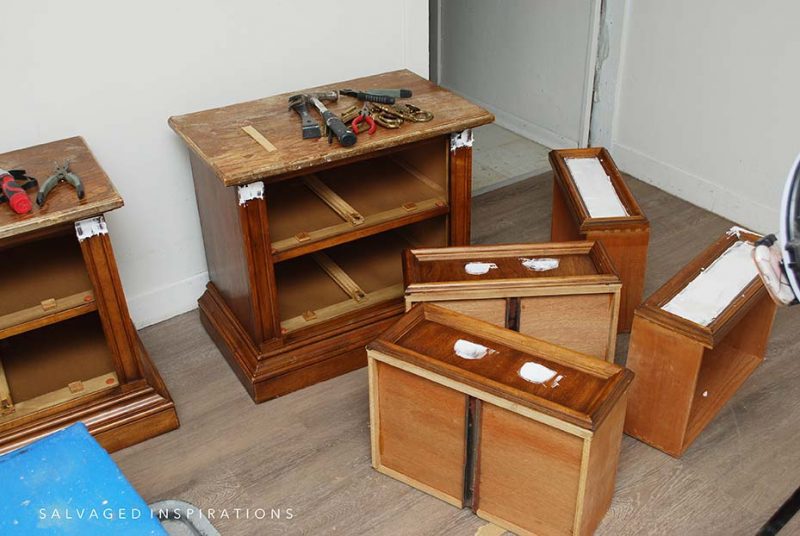 Step 4:
Next, scuff the set with orbital sander. After Sanding, use BOSS Primer.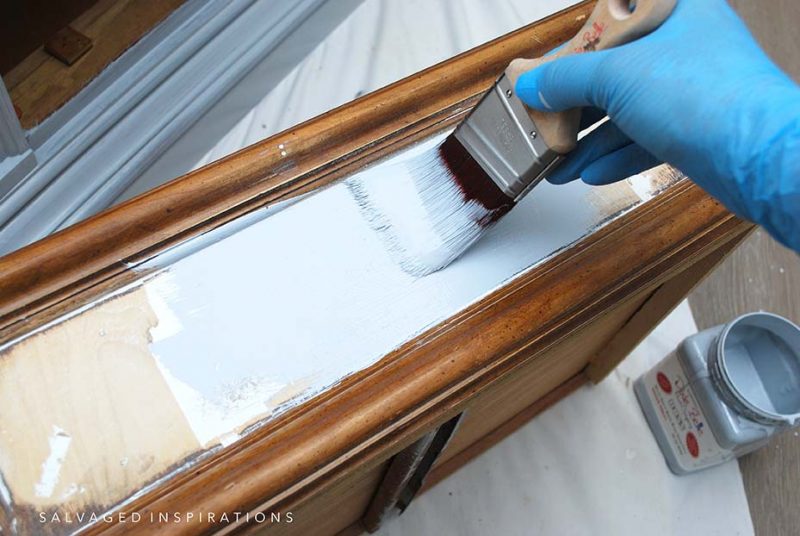 Step 5:
Following that, paint your piece in your desired color. (Mine is Apricot!)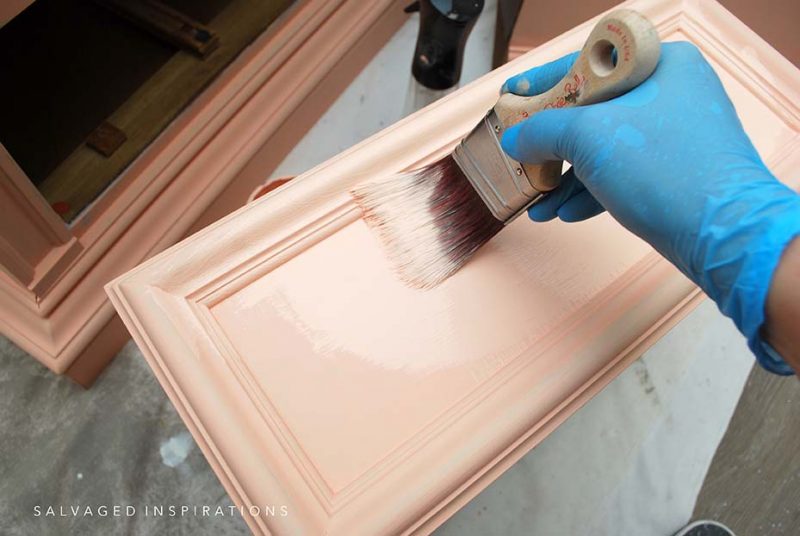 Step 6:
Then, add your decoupage design in the area of the piece you choose.
Step 7:
Finally, seal your piece with Clear Coat and replace hardware with the Copper Cup Handles.