Hello everyone, It's Lee Ann from Creative Moments here!
I'm going to teach you how to use Dixie Belle products to restore your antique furniture!
Materials List:
How To:
Step 1:
Give a good scrub with White Lightning  , rinse and dry.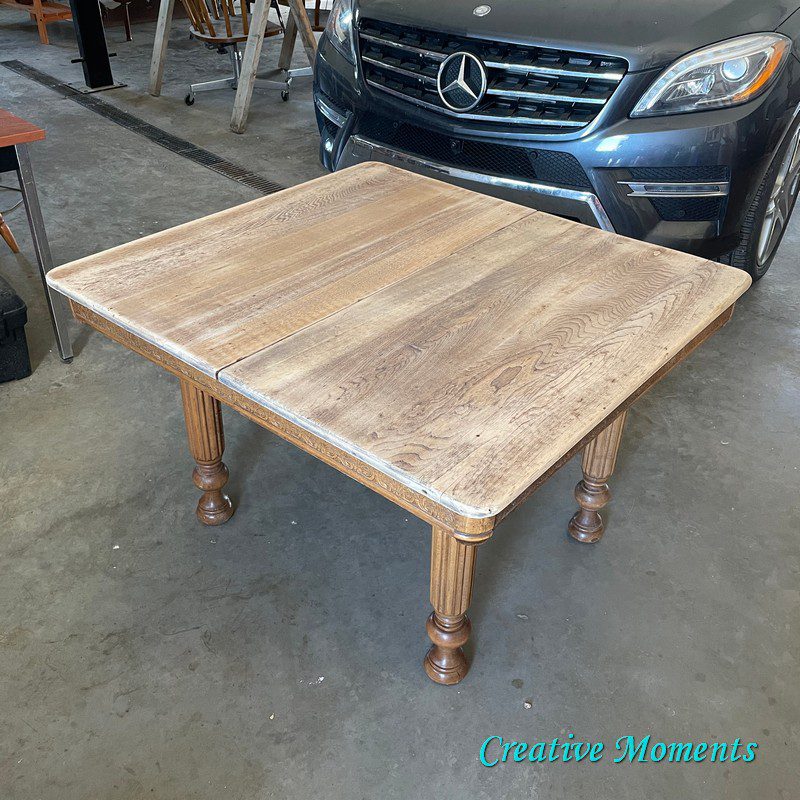 Step 2:
Reposition legs and connector blocks back into proper location.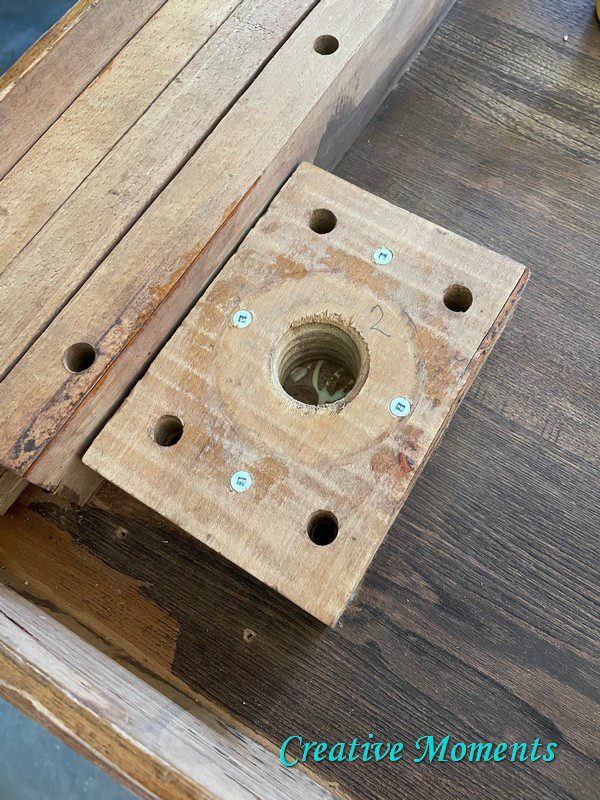 Step 3:
Power sand the top of the table, then hand sand with a sanding block and wipe all dust clean.
Step 4:
Give another light sand with a Sanding Sponge  then wipe the excess dust off the surface of the table.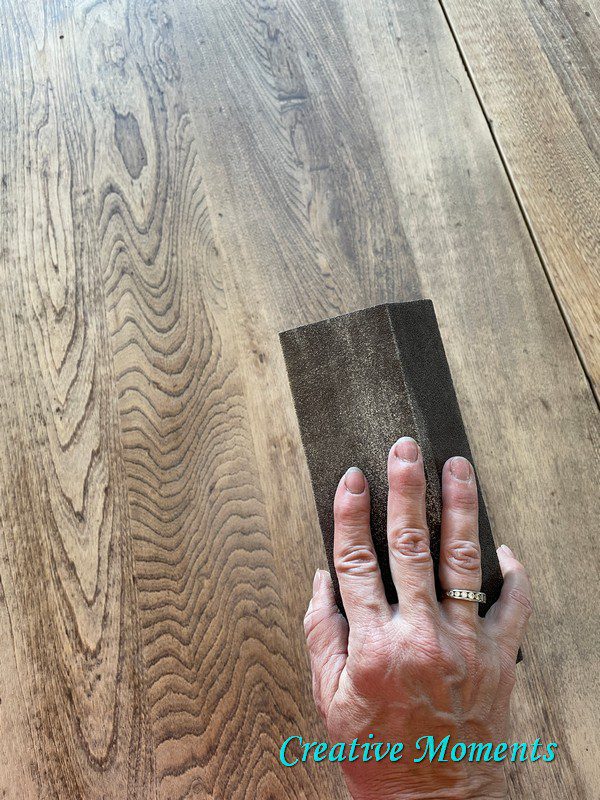 Step 5:
Then, rehydrate the wood with a coat of Howdy Do Hemp Oil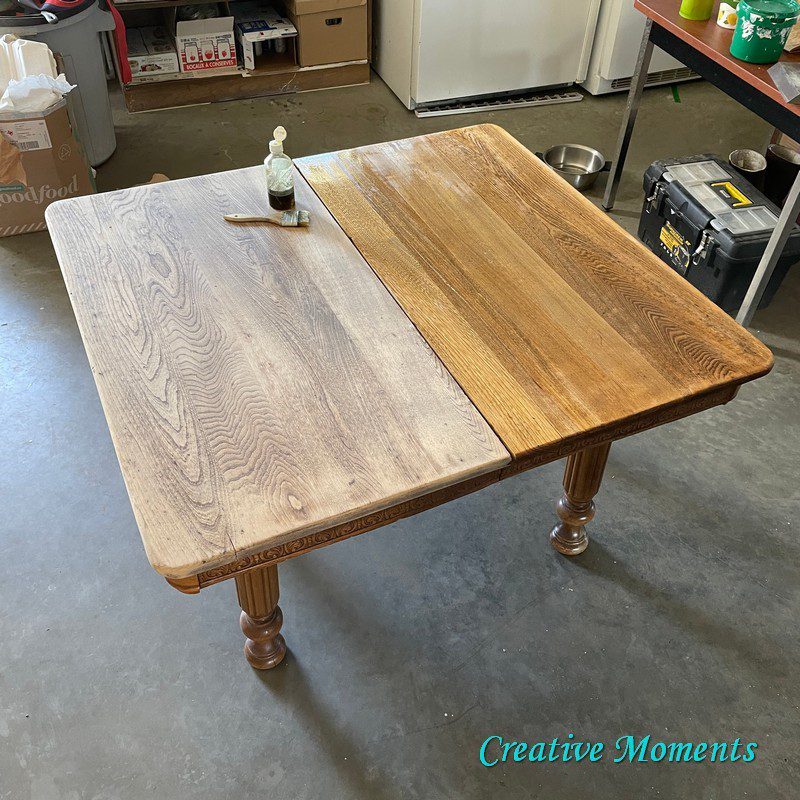 Step 6:
After 20 minutes, wipe off excess and apply another coat of the Hemp Oil.

Step 7:
Lastly, if you would like more hydration, use La Petite Brush to apply a coat of Big Mama's Butta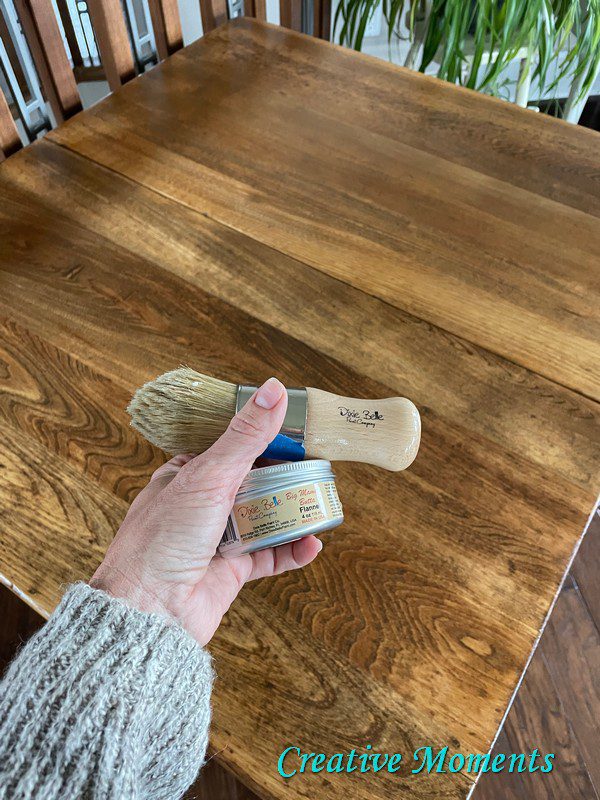 For more information on this beautiful restored table, head to Creative Moments here!